K I NEED MONEY. BAD.
EVERYTHINGS OBO
5 MORE DOLLARS FOR SHIPPING
PM FOR QUESTIONS OR OTHER PICS
WILL TRADE FOR CERTAIN THINGS(wool coat, gridded, sleeper, new stuff, ect.)
BRAND SPANKIN NEW ACADEMY WITH TAGS XL- would like 80ish
GREY MFG 10/10 M- 70 ish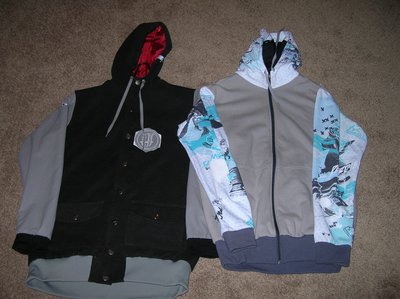 RED CROSSDOT 9/10 (New except for unnoticeable yellow dots)- 65ish
BAGHEERA HOODED 8.5/10 (slight zipper wave, otherwise perfect) 65ish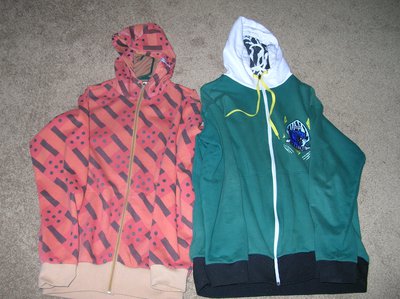 KICK ASS DYLAN T size L- 10/10 (to big for me)- had an offer of 30 on it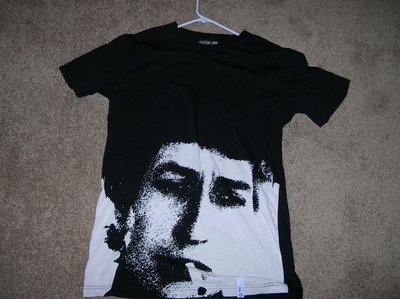 BRAND NEW IN PLASTIC GREY STILL ROLLINS size 30- 30?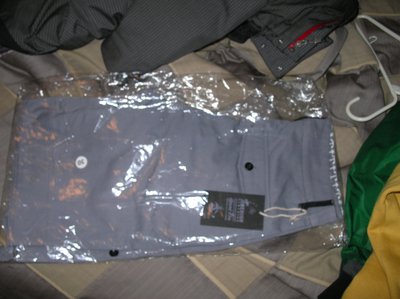 HELLY HANSEN JACKET SIZE 2XL. Perfect except for little zipper break thing at the top but still zips fine past it. - 70ish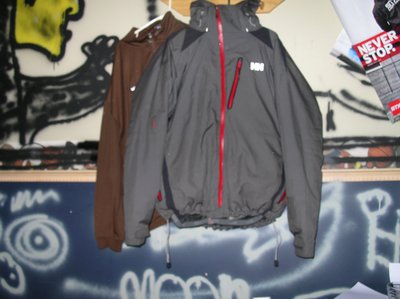 IPOD CLASSIC 5th GEN. 6/10. Normal scratches and stuff and works perfect but it says it is corrupted when you plug into the computer but it works fine if you just exit out of the box. -50ish?