Hey NS, this is my first sale through here, have bought a few things with no issue, but am in need of some cash and so I am trying out my first sale!
Rules: Paypal only, Buyer pays shipping, shipping from SLC and also willing to meet up.
+k for bumps, -k for hatez!
First off is a pair of Dalbello Voodoo's, size 27.5. 317mm bsl. Bought these boots from Boooshank on this site for $140, i didnt do my research on these boots and they pinch my shins so i have to be rid of them.
I have never really rated anything yet but i would say these are 8/10. mainly cosmetic damage to the shell, scratches and some fading of text on the boot. The toe and heel are in great shape without much wear.
I am just trying to get close to my money back on this one, so im asking for $100.
hope those worked....
Next a pair of EG1's, brown lense, good shape with no cracks, regular scratches from a seasons use. Strap is still in good shape as well with a little wear on their edges. id say these are 8/10 as well, trying to get 35 bucks for em.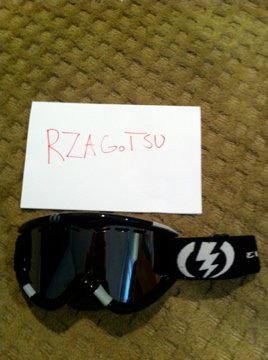 Hope this all worked out, pm for more pics if ya need ill get back to you asap. thanks for looking!