Ok jwenz here's the situation. One of NSs own beloved members, Tahoe_Steve, has an incredibly above average looking sister, Karen, Tahoe_karen? Anyways, i found this gem through Steves facebook and found my way onto her profile.
The question is, can i use your coined photo pick-up line "Hi there, how are things?" I can't use it with out your permission, it would guilt me till the grave! I consulted with the Grapist and he agreed that i need to consult you before any form of action is taken.
For those of you who don't know steve here's a pic of him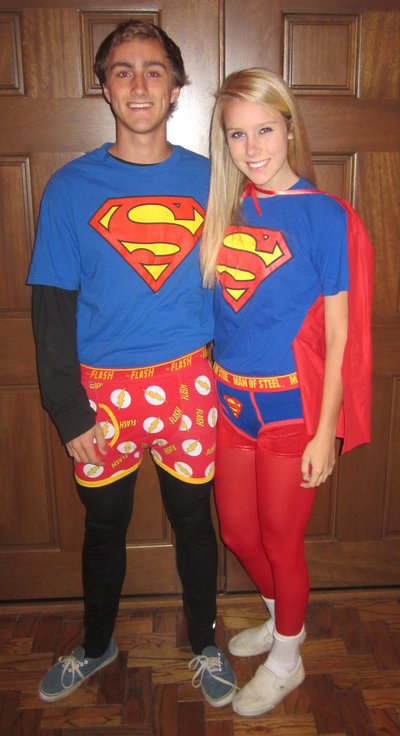 Oh, whoa! He is conveniently next to his sister in this picture!
#forever alone
oh and inb4 "shes not even that good bro" or "solid 7"