I have a pair of
177 Nordica Ace of Spades from last season mounted with dynastar/look px 12s to a 26.5 Nordica Dead Money boot at dead center
which are also for sale:
https://www.newschoolers.com/ns/forums/readthread/thread_id/653213/
They got very little use this season and need a a new home
They specs are 113-86-113 making them true-twin. They were mounted to a Nordica demo binding but were never ridden with that bindings so the holes were filled before the skis had even been used.
There are no core shots or edge cracks and the bases are in amazing condition other than minor scratches from riding.
The 2 flaws that stand out of the skis are the chip out of the tail on one ski, I am not sure how it happened but it has been sanded other and is 100% cosmetic. The other flaw being on each tail there is slight separation between the tail and the small piece of edge places on the tail of each ski, and again has no effect on riding capability.
Here are the pictures which summarize everything i have just stated, please excuse the wax on the base, i simply waxed them up for the next owner!
I will be taking the Best Offer and shipping will be at the Buyers Expense depending on location and price offered
Thanks NS!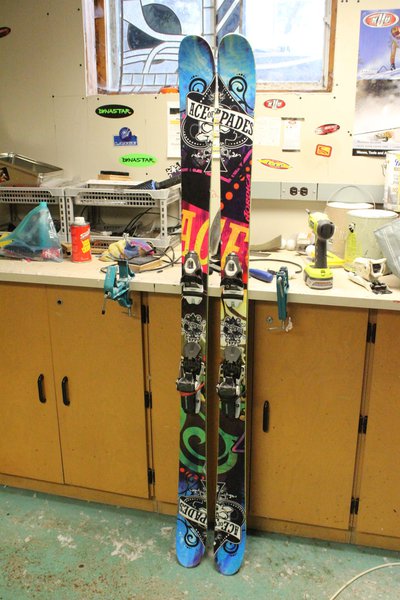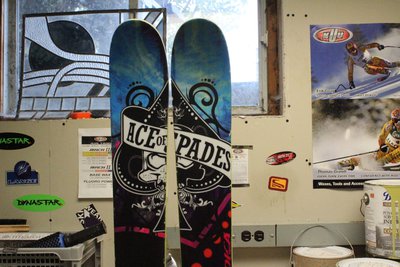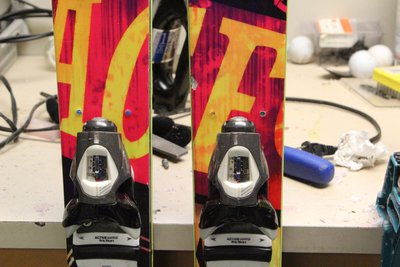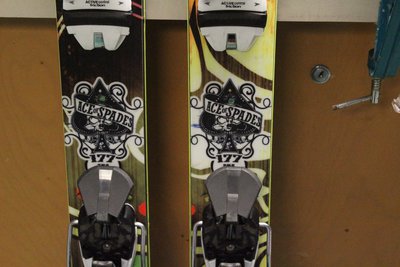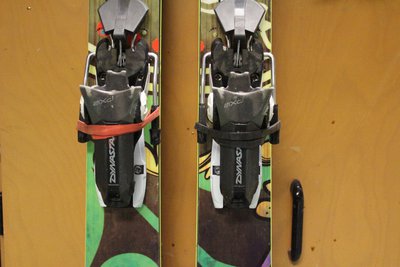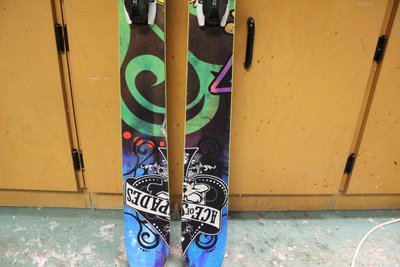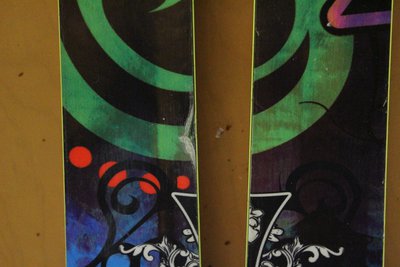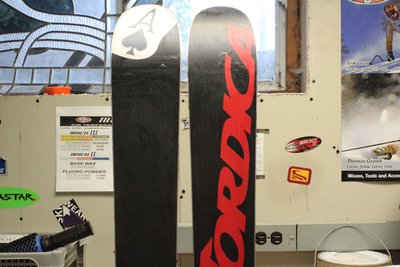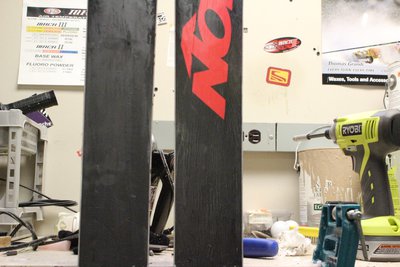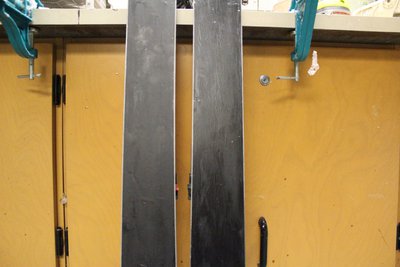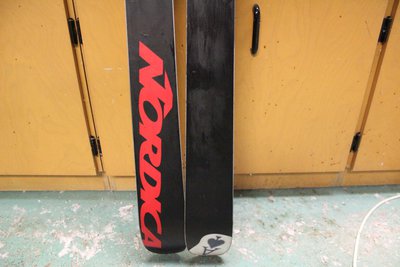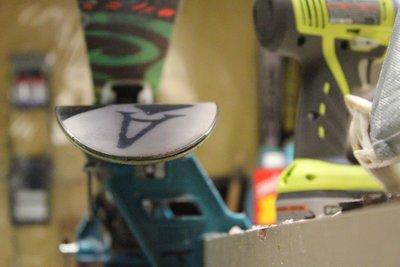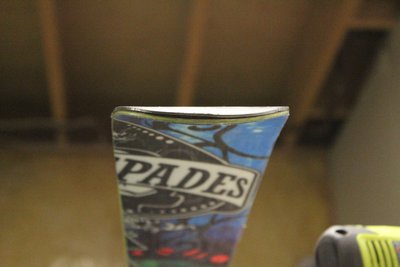 Please Keep all offers in the thread and questions pm'd
thanks again NS!