Hey NS I have some gear I need to get rid of so here we go!
RULES:Paypal or Trades(I'm looking for boots,poles,and icon 2)
Give me lowballs
Prices are OBO
Buyer pays shipping
First off i will start with some Armada Hoodies This one is on good condition 7.5/10 paint on the zipper is gone and pastic in strings is gone.Size XL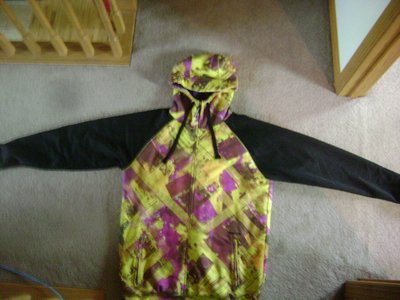 Next we have another Armada Hoodie. this one is 8 or 8.5/10.Minor piling.Very nice.Size Small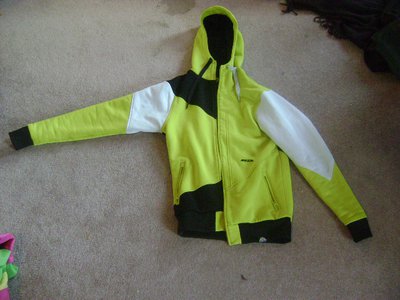 Now the third Armada Hoodie 8.5/10.Not really anything wrong with it but my friend gave me one and im selling this because i don't need two.Size Small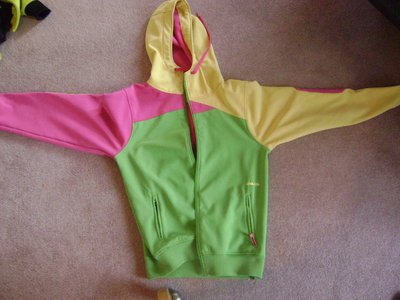 Next we have a GoPro 960.Very goodcondition. No memory card,comes with everything you see.I bought it off NS i just decided i dont really need it.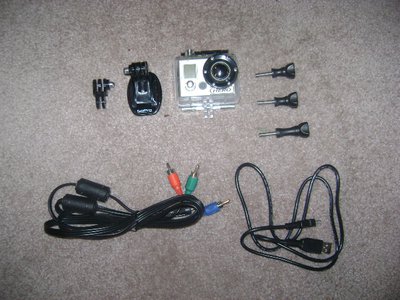 Now I have some Nike Lebrons size 10. 8/10 small scuffs. Worn under 10 times.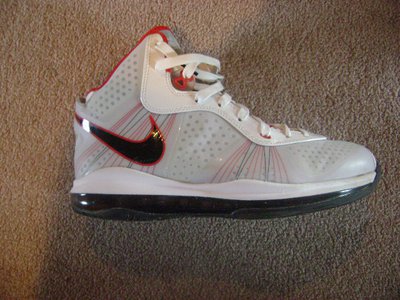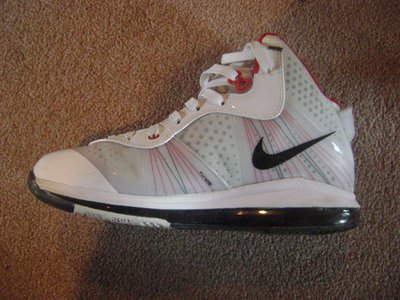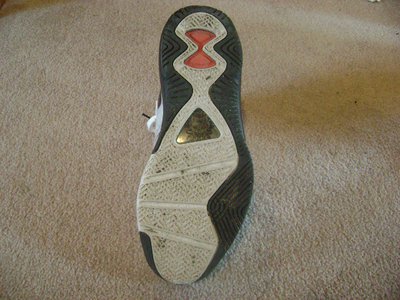 I have a first drop at 10/10 never worn.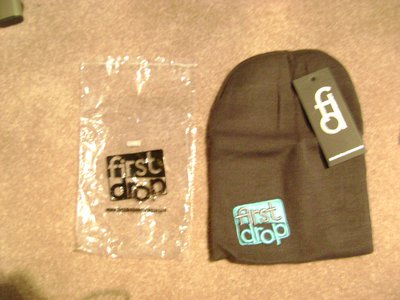 I have a Skull candy bandana to.Might just throw it in with a purchase.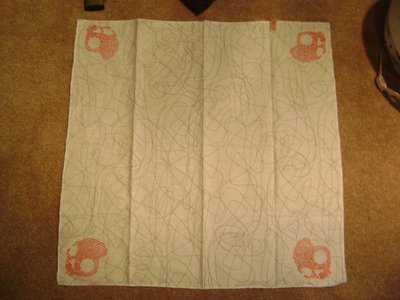 I also have some Dalbello Krypton 26.5 with intuition liners.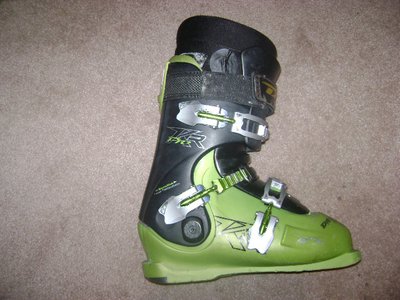 I have some Burton pants 6/10 really torn up ankles.
Next is Smith Holt XS very nice helemet 8.5 /10 no huge scratches or dents.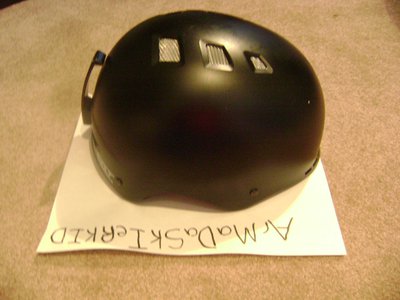 Lastly an awesome fanny pack haha.