Hey I've got a few things to sell real quick as the season approaches.
First off, a pair of Oakley Splices in great shape. They were used only a couple times before the fire iridium lense cracked on the inside. Therefore the lense is in absolute perfect shape other than the crack. I have heard that the crack makes no difference but I didn't use them afterwards to find out. The goggles are in perfect condition other than a white scuff on the top (might come off somehow, not sure, its not very noticable). Over the summer I bought a dark grey lense (brand new) but I am deciding to sell them now. The dark grey lense is brand new, never used. I have the box and manuals for the goggles (for some reason they came in an Oakley elevate box, not sure why but the manuals are the same). The goggle bag has a few small stains on it.
I'm thinking $120 shipped, is that fair? Not really sure what price to set so offer.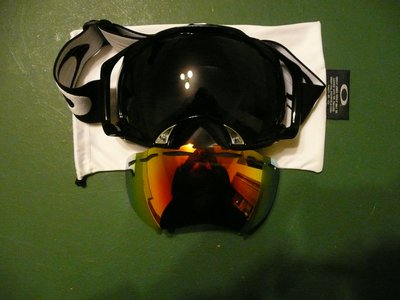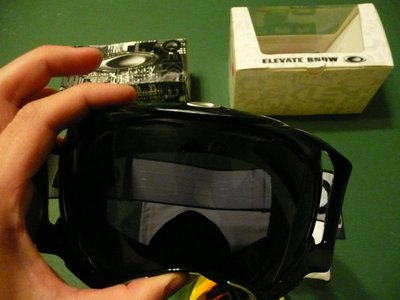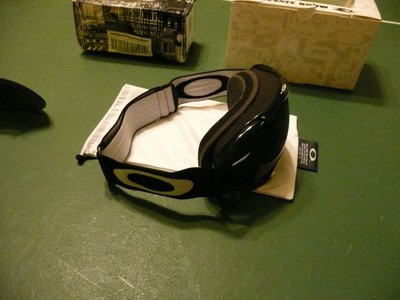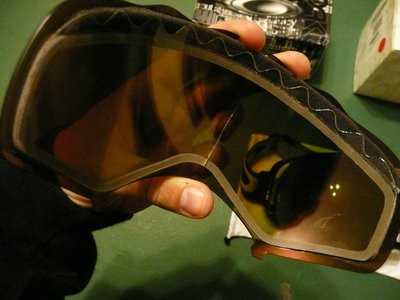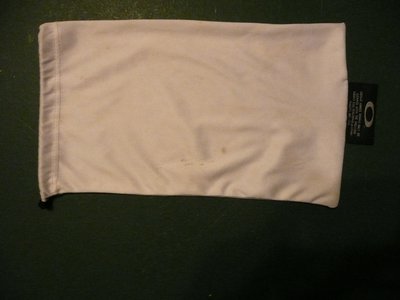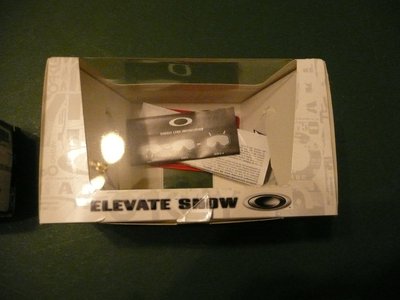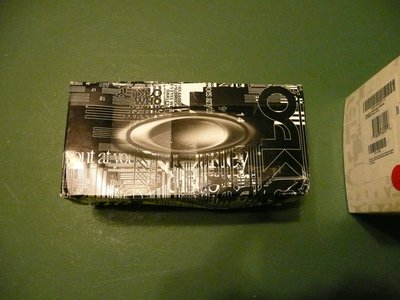 Now an XXL Armada shirt. Fits bigger and longer than I was expecting. 30" long in front and 33" in back. Worn once, washed once and hung dry. No damage.
$13 shipped?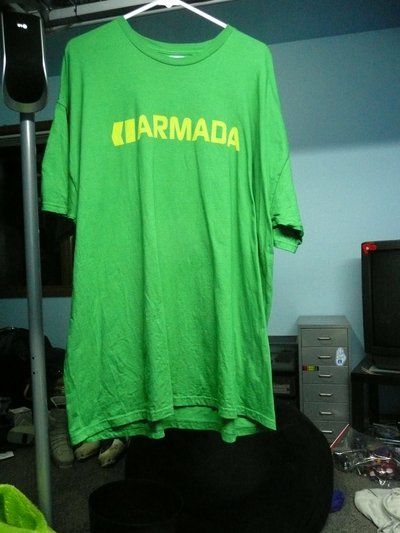 I'll ship by USPS with delivery confirmation. If you need it faster just add $5 and I will ship by Priority mail. Paypal is preferred. Will ship internationally but I won't ship without tracking (got ripped off recently) so international will probably be pretty expensive. Thanks for looking.