20" white iMac running OSX Lion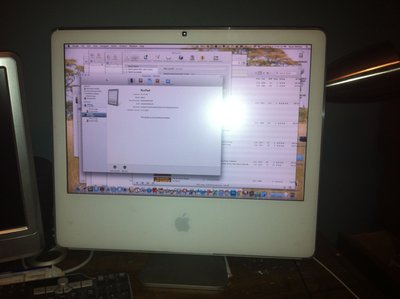 15" silver MacBook Pro running Windows 7 (can install OSX if desired)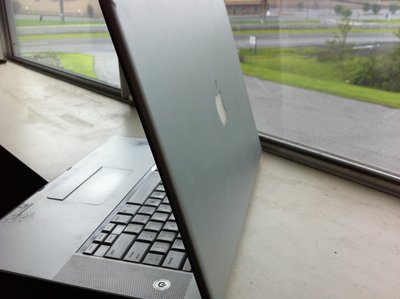 Black iPad2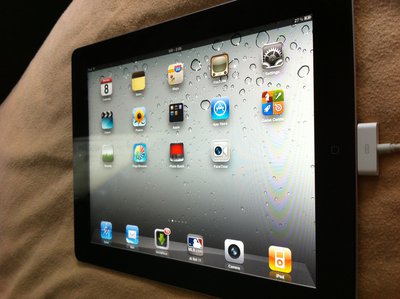 iPad 2 has one scratch on screen. Otherwise 100% perfect. No scratches on back at all. Comes with black smart cover. Original Box. Jailbroken and not updated to latest, unjailbreakable firmware.
MacBook Pro has scratches from use. and comes with no battery. Needs to be plugged in at all times. Replacement batteries are available online. Everything works perfectly. Camera included.
White iMac is in perfect condition and is without a scratch. Will ship in original Apple box.
iMac = 600$
MBP = 600$
iPad = 500$
Message me.