Hey NS,
Looking for trades or sales. US. Paypal Only! SORRY THE PICS ARE SIDEWAYS!
Jiberiish Aristocrat - Size XL - 9.5/10 black is starting to fade like all aristocrats but its not bad
70 shipped obo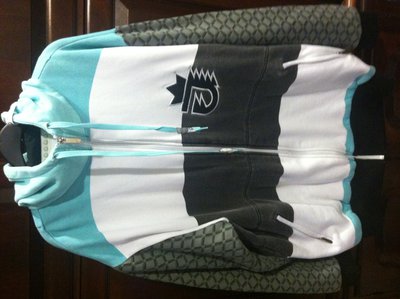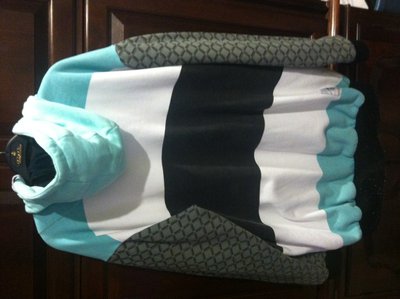 Saga Patch Scurvy - Size Medium - 9/10 - Worn slightly but looks like new
45 shipped obo with free medium saga tee (never worn) if you buy for over $45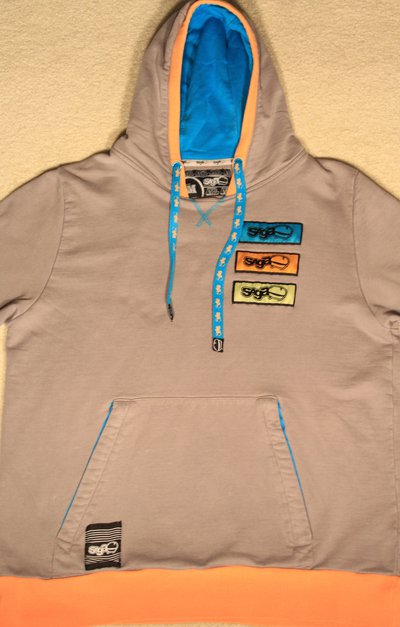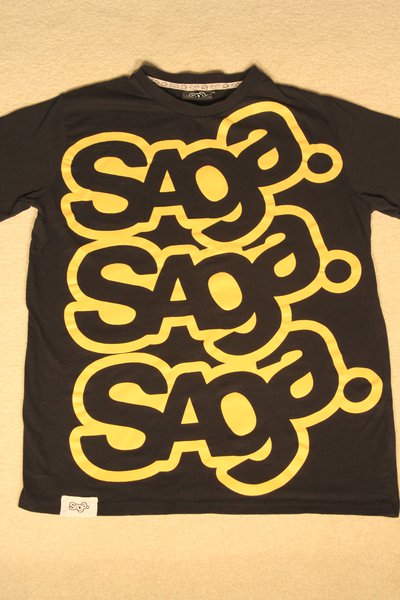 Oakley Custom Crowbars with Dark Grey Lens - 9.9/10 - Smallest scuffs on the lens but not noticeable from more than a foot. Used once.