Okay so welcome to my sale! first off +k for bumps. im not really looking for trades, if you would like more pictures i can get them.
First off xl black SaGa pants!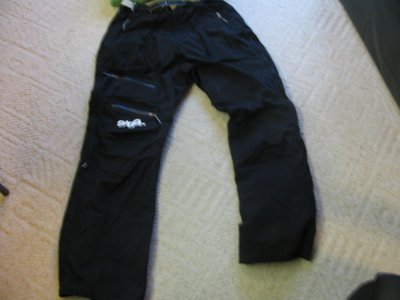 Next is a purple SaGa drank coat XL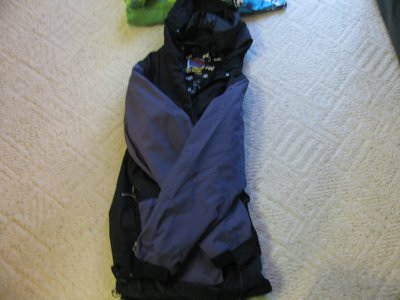 Next off is a 4 XL jiberish jungle cat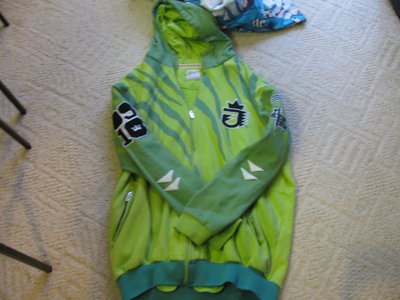 Next is a pair of XL magic pants pretty good condition other than the crotch was ripped and was professionaly repaired.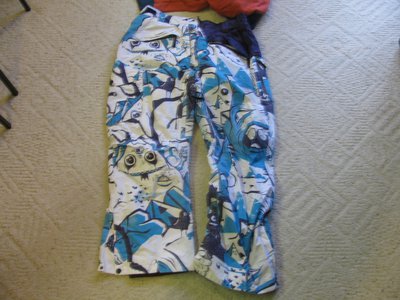 Last is a 4XL jiberish level one ten year crew neck.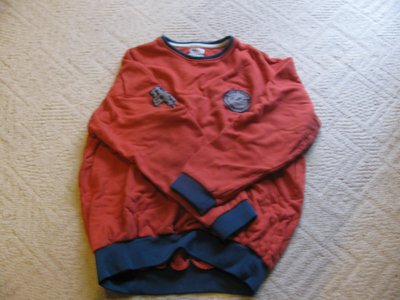 i also have a 4XL ignant vest blue not to sure if i want to sell.
every thing is in good condition 8/10 or better just normal ware and tare. nothing much pm me offers! i want this gone soon!