Paypal Only
All prices except the Dripset and CRJ jacket are OBO
PM will all offers
I will post all High offers in this thread
I won't except any trades unless it works in my favor. Basically all I will except is Jiberish crews size L only and hoodies size 3xl or 4xl only.
North Face Cryptic Hoodie size XL $60 plus shipping
10/10 condition Worn once, it is fleece lines and has a small zipper pocket on the inside. (I payed $100 for it band new)
Jiberish Royally Fitted white Size L $45 plus shipping
I would give this a 6/10 because it is missing the chains, has a few random stains, has some pilling, and has been washed and dried. I'm 6'2" and it fits me pretty well so that's a good size reference.
Jiberish Deep in the Organics tee Size L $20 plus shipping
10/10 never worn, still has tag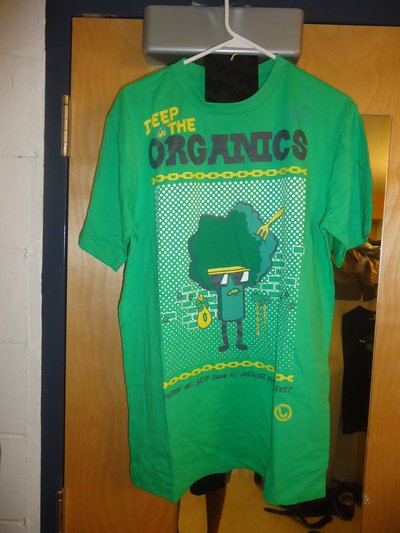 Trew tee Size XXL $20 plus shipping
10/10 never worn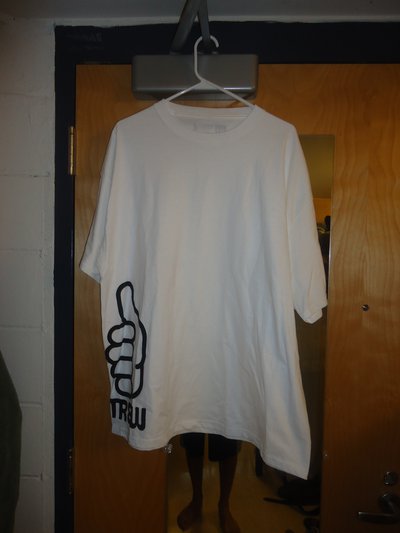 Billabong black Jeans Size 32 waist $45 shipped
10/10 never worn (put them on for the picture below), I paid 70 when I bought them this summer. I have no idea the length but I will include a picture of me wearing them so you can get a length reference. I'm 6'2".
4 Bandanas $5 plus shipping
The blue one along with the red one are skullcandy, the black one is billabong and the other is a Jamaican flag. If you buy something else and want one of these I will throw it in for free.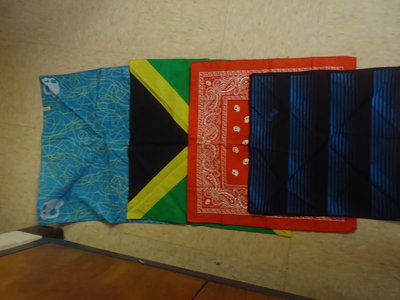 Lastly these two pieces have firm prices
Jiberish Dripset in blue Size 4XL $65 shipped
6/10 condition because it is slightly faded and has a TON of stains on it. I bought it off here and don't really want to sell it but I decided that for 65 shipped I will let it go. It is a perfect hoodie to wear and not care about.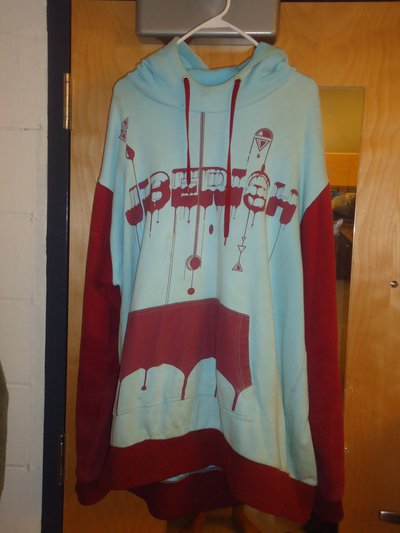 Spyder Venom CR Johnson Pro model jacket Size XL $290 plus shipping
9/10 condition because it has a few stains on the back bottom, I couldn't get a picture of them but you can hardly see them. This jacket is EXTREMELY warm and is somewhat rare. It has a lot of pockets, vents under the arms, and a powder skirt.
If you have any questions about anything post them in this thread for others to see but if you have an offer PM me.