Up for grabs is a pair of this years K2 Recoils. Brand Spanking New. Out of Plastic for picture purposes.
They are size 169cm. I would like to get at least $375 USD +shipping. So offer up!!
However, if you order within the next.....just kidding. I will offer for $500 USD +shipping... the skis AND a like new First Drop suit. Here's the link to my old sale with all the info:
Pics are below.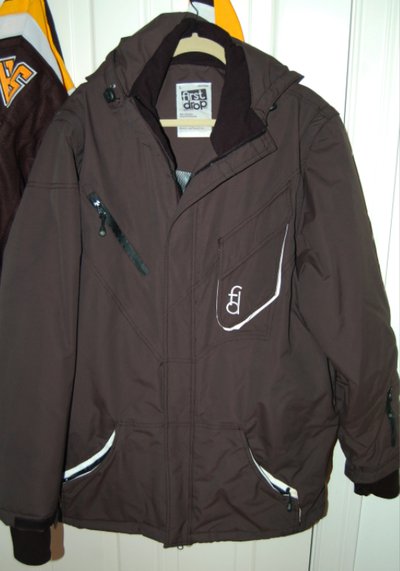 Jacket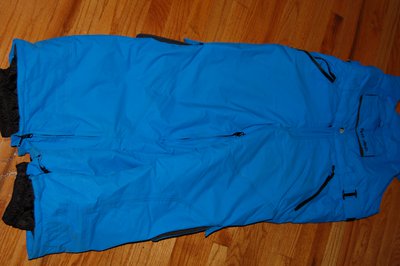 Pants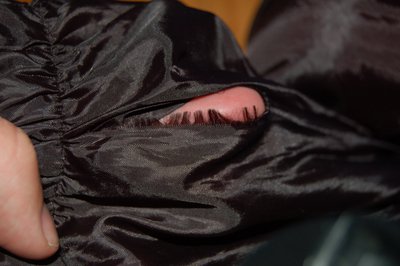 Little tear in cuff
So Recap:
$375 USD for skis
$500 USD for skis and suit
$175 USD for suit
*Buyer pays shipping*
PM any questions
Offer Up!