Sir Francis Bacon 2012 size 178mm, I want to get $700 for these but will negotiate prices.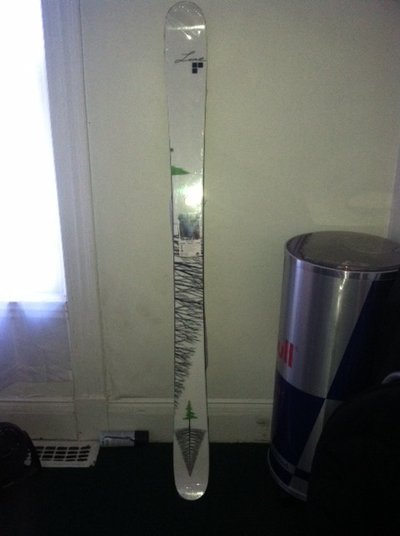 2011 Konflict used one season, in great shape. Just the shell $250. With gold liner $320 With lace liner $345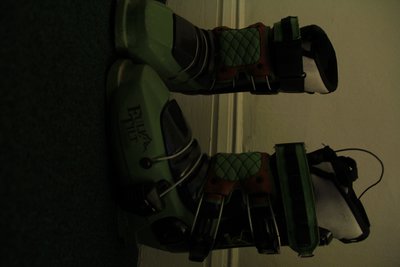 Lace Liner by self $100, used 2 months. Pro Intuition Liner, forms to foot.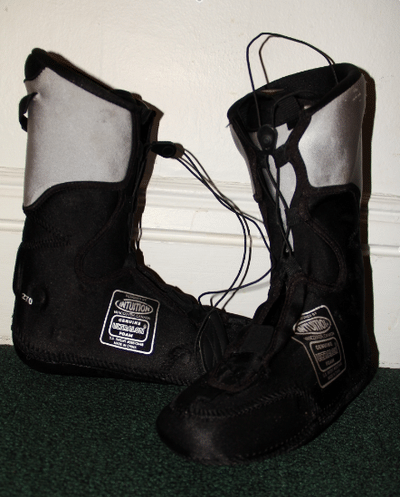 Gold liner $75, Pro Intuition Liner used 3months. Forms to foot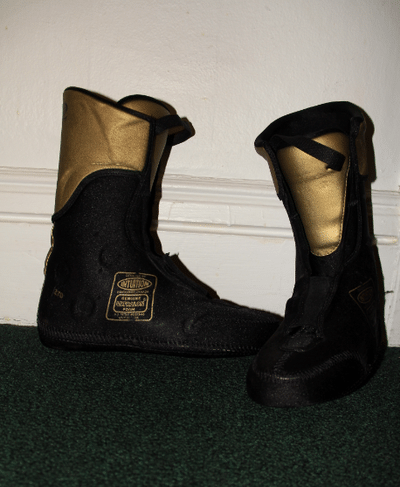 Message or reply to thread. Thanks!