I have a bunch of stuff, and I want it gone. I will let it all go for cheap. All items are obo. Buyer pays shipping if you can't pick up in the Lower Mainland.
Skis, left to right:
161cm Salomon Xscream Teneighty, drilled twice, no major damage: shoot an offer
176 Line Anthems w/Look PX12s, drilled once, pretty chipped up topsheet (epoxy repaired): $100
176 Armada AR5s, drilled once, bit of edge pullout underfoot, bit of tip delam (repaired): $70
185 Armada ARGs w/Salomon S912s (optional Alpine Trekkers and climbingskinsdirect.com skins): $320/$450 w/skins and trekkers. NOTE! these have been mounted a couple times and I would suggest not remounting. They are done for a 327bsl and probably wouldn't work for anything smaller. The heal piece can slide back a bit for a larger boot though.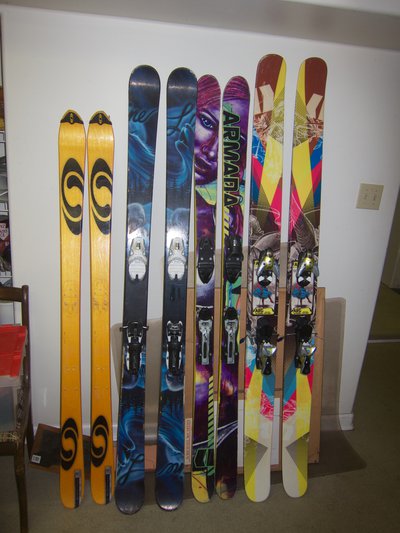 Oakley Crowbars w/ reg. persimmon lens. Lens cas couple very small scratches that I'll try and photograph more closely if you aren't local (ie can't check them out in person): $60 (or trade plus cash for I/Os)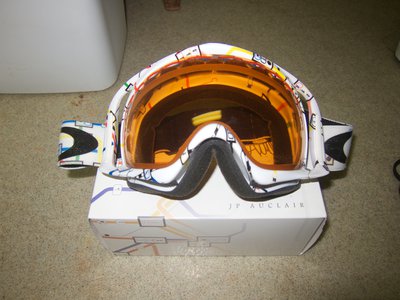 Tecnica Entryx 9 boots (size: 28.0): $80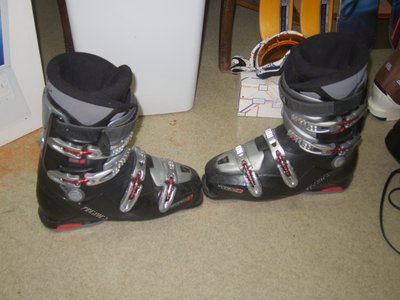 RED Avid helmet: $35 I never had any big falls with it and know of no damage to it, I just don't like skiing with the headphones and find it doesn't really work great without them. The headphones are Sony.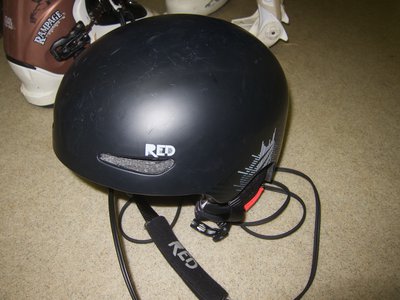 Look PX12 parts: cost of shipping. There is a full pair that comes with the Anthems, but I've also got 3/4 pair that I will throw in with those skis, or give to anyone that needs a heelpiece or whatever. I broke one toepiece off (as can be seen on the right AR5), so this is why they are a 3/4 pair. `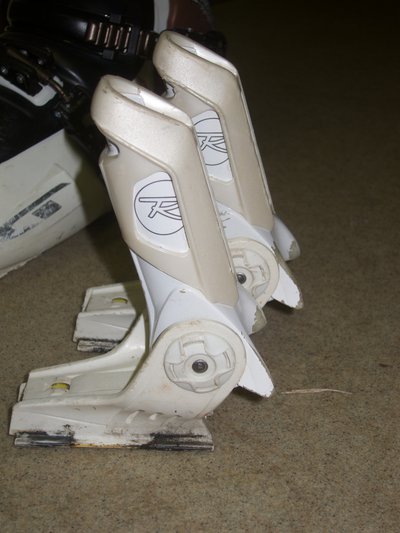 13" White Macbook from June 2007. Needs battery, otherwise works great. I actually still use it a fair bit, but have another computer, so it doesn't make sense to hang onto it. If I can't get a reasonable offer for it, I'll hang onto it for now. Make an offer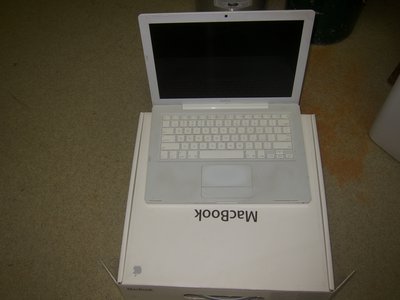 Uniden radios: $20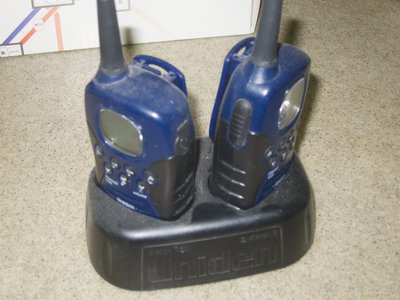 Things I'm looking for (willing to pay cash or trade, or a combination):
Bindings with a DIN higher than 12. Preferably FKS/Pivots, but let me know what you've got
Smith I/O goggles
30-55L pack (in particular the Arc'teryx Arrakis). I've got a 20L Arc'teryx M20 that I would trade +cash for the M30
Ski rack (preferably of the Yakima variety, but any brand, as long as it fits Yakima round base system)
Letterpressing (I know this is obscure, but if you have/have access to a letterpress and could print some stuff for me, that would be cool)