first is a sessions 2-in-1 swagger jacket. size XXL, fits loose and baggy. only used one season, still in excellent condition. everyone will compliment you and your jacket if you have it. selling for 125$ shipped.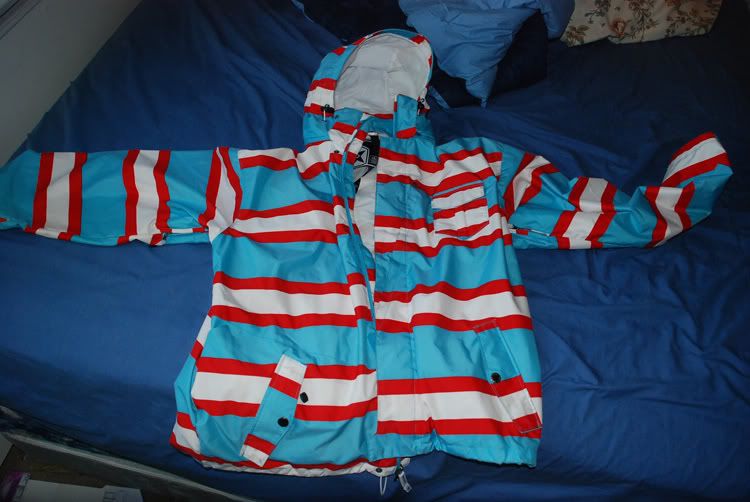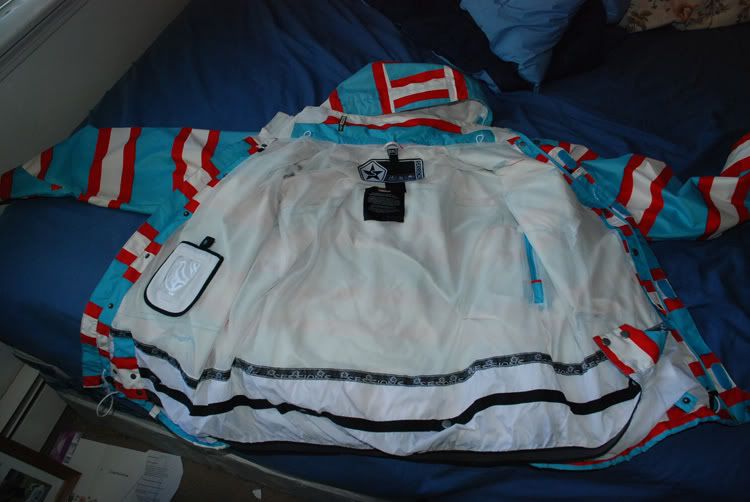 it comes with a reversable vest that buttons in for a little extra warmth.
also i have an m6 jacket. size large, does pretty well in wet conditions. asking 65$ shipped.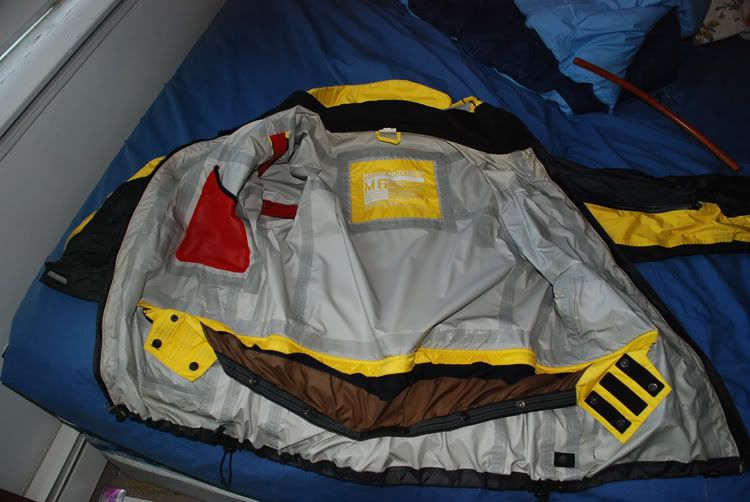 yeah dude and an orage tee. both size xl 5 bucks each shipped.
and finally a sick cut off sweatshirt. seriously this thing is the tits. size large, fits a little small. best offer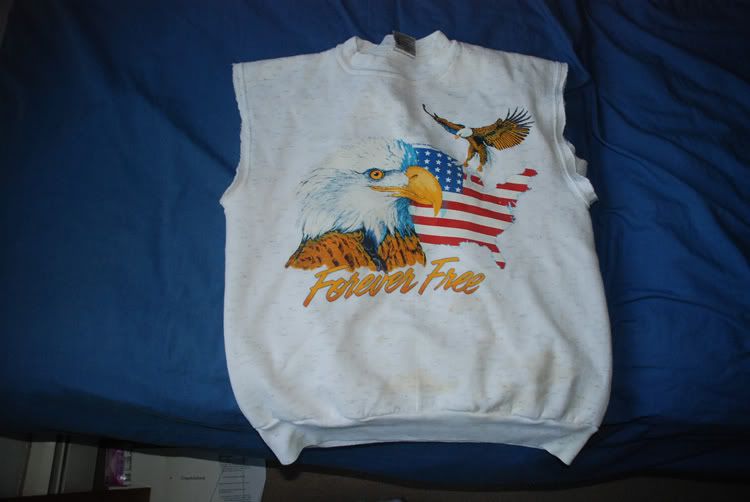 all prices are negotiable