prices may be negotiable.
paypal is preferred.
PM's are the preferred method of communication.
if you don't have anything nice to say, don't say it at all.
all prices include shipping.
check the buyer/seller thread for feedback, if for some reason you don't trust me.
enjoy.
3 pairs of oakley wisdoms for sale.
pink frame with pink ididium lens- brand new in box, has warrenty cards, etc. 100$
neon green stretch frame with HI-intensity yellow lens- like new condition- 80$
matte black frame with black iridium lens- like new condition, with the exception of an extremely small scratch that's not noticible. - 60$
helmet strap free to first buyer of the green or black wisdoms (the pink ones have a strap that's already helmet-compatible.)
oakley kicks, brand new never worn and in box. i've owned a few pairs of these in the past, wayyy good shoes. size 10.5. - 60$
oakley hoody. slim fit, reversible, brand new with tags. size small. i bought this on SAC in a medium as well, as i didn't know which size would fit better. the small fits snug, and i'm about 5'8" and pretty buff. i'll pass on the deal to you. - 30$
marker bindings. slight wear from normal use, but nothing is wrong functionally. you will need to puchase a brake for one binding, as i broke it the last time i used it. it will cost you 5 dollars to buy at your local shop (i've done it before). comes with everything you need for mounting. - 50$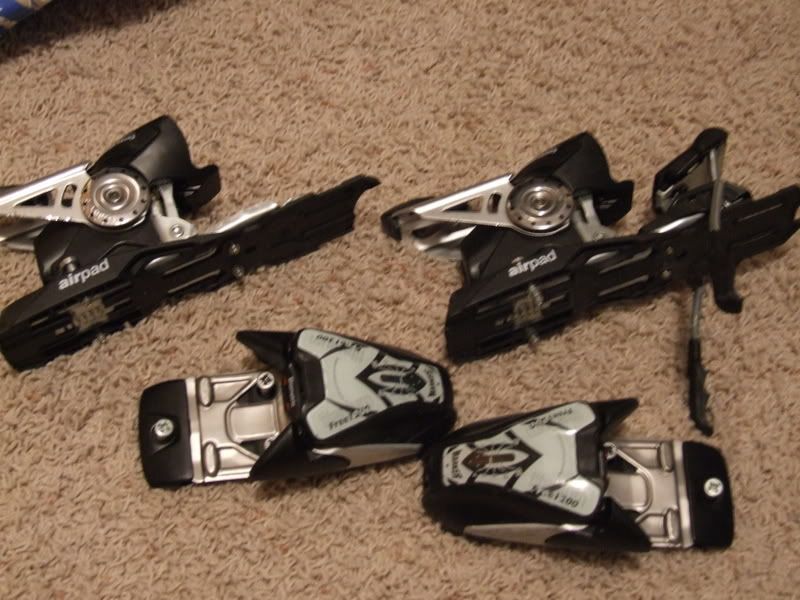 solly brakes. not sure of the model they go on, but i'm pretty sure they're for the 912 TI's. brand new never used. - 10$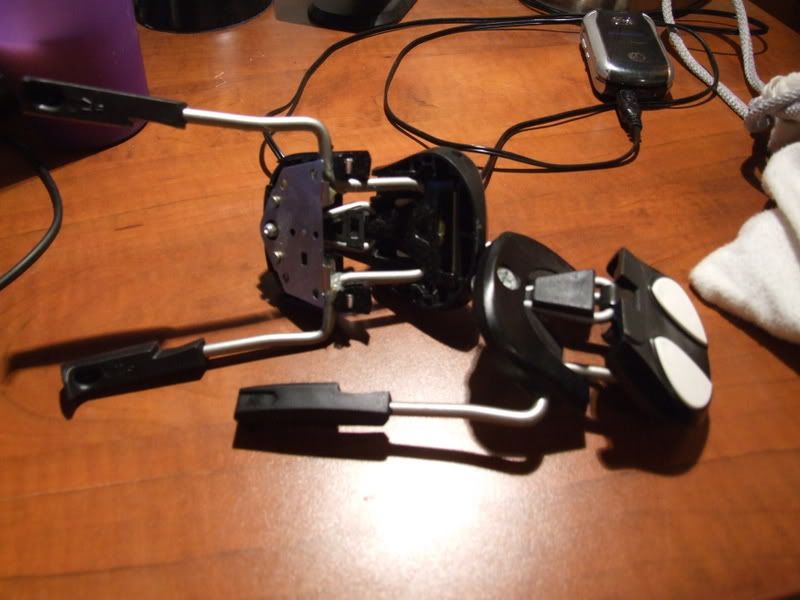 2 oakley beanies and a dakine beanie. all like new. 5$ each.
Long story short shirt. size large, brand new never worn - 5$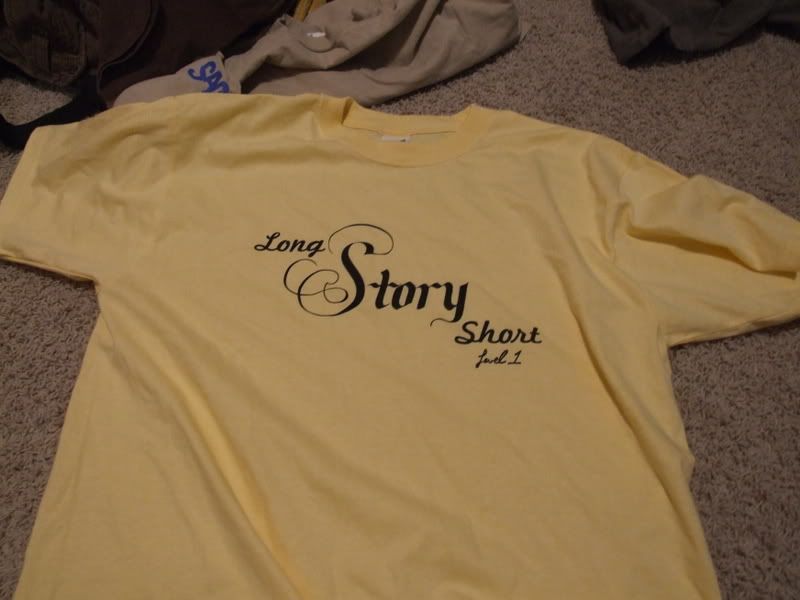 ski porn shirt. size medium, never worn. - 5$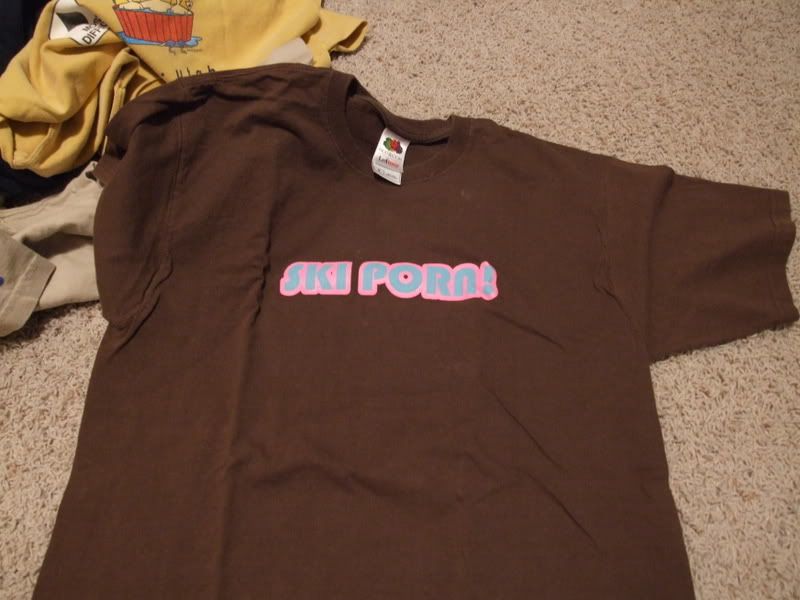 saga shirt. medium, never worn. - 10$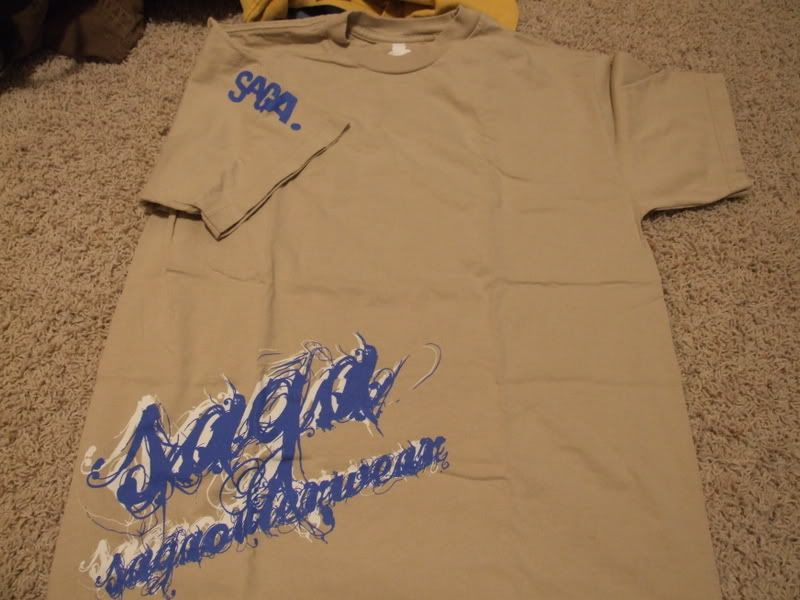 snowbird shirt. small. on the front it says "what's your sign?" brand new never worn - 5$
volcom shirt. size large. like new condition. logos all over the shirt. 5$
cancel
End - photoTitleContainer
Avatar (100 x 75)
Thumbnail (160 x 120)
Website, Email (320 x 240)
Message Board (640 x 480)
Left
Right
Flip Upside-down