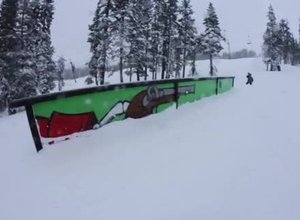 Sw2,FrontSlide,2out at Boreal. Filmed By Garrett Jurach. My current Dalbellos have been through some roughage and are missing a few buckles. As im too broke to buy boots, it would be sick to win some freshies! Thank you and Enjoy!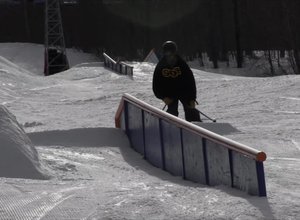 Shot from last spring, took quite a few tries.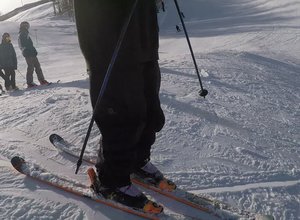 One Whirlibird from Park City during finals week @jakelewiski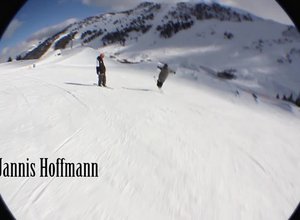 last year mayerhofen @jannis_hoffi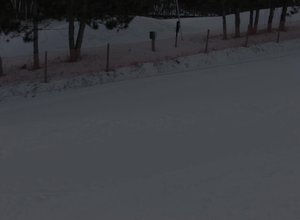 Was really hyped when I finally got this shot. Super happy it didn't end up bein sketch.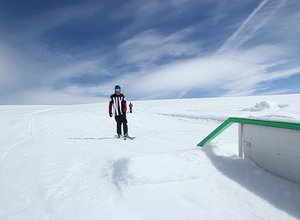 Shot at Folgefonna, Norway. July 2015