Member: jedi.Jim
-

offline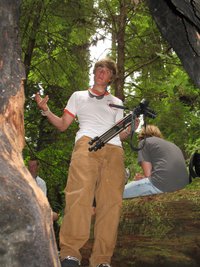 Karma Rating
30 Day Karma History
Member
Currently
Last Login
More than 30 days ago
Status
Bum
Member Since
February 14th 2007
Member Number
95331
Contributions
1143 Posts - Donator
Region
UNITED STATES
Profile Views
2899
(Since Jan 23 2009!!)
Current Location
Bozeman
Best Tricks
Drinking coffee
Skis
Watch Lifes, Seth Pistols
Sponsors
Hahaha Yeah!.... nope.
Comments
Hi, I like going on long walks through the snow on starry nights and eating and drinking good beer. Wine is shit. A monkey could make wine.
Skiing
Best thing to come out of Scandinavia.
Photography
Best thing to happen since people began to create cave art.
Hobbies
Everything