jpi.3 featured on Freeskier.com
Freeskier has placed a great write-up on the homepage. Here is a little excerpt.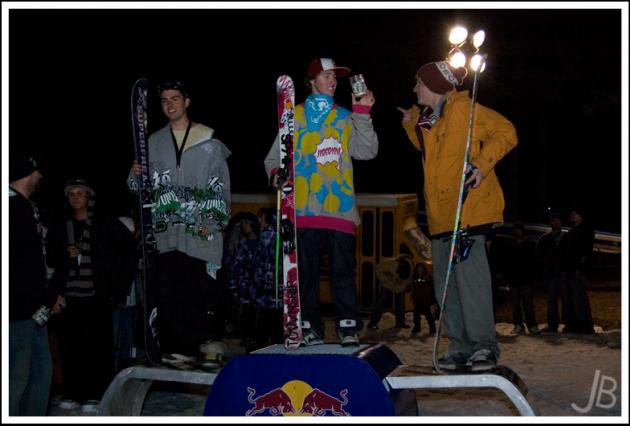 The 4th annual Jibassic Pro Invitational went off this past weekend, bringing in some of the top rail talent in the country as well as some local Tahoe-area ams. Tom Wallisch, Steve Stepp, Mike Hornbeck and LJ Strenio are some of the well-known skiers who were able to make the trek out and compete in the annual rail jam...to read the full story and see more pictures go to freeskier.com. Words and photos by Jason Badgley.