iF3: A New Chapter Begins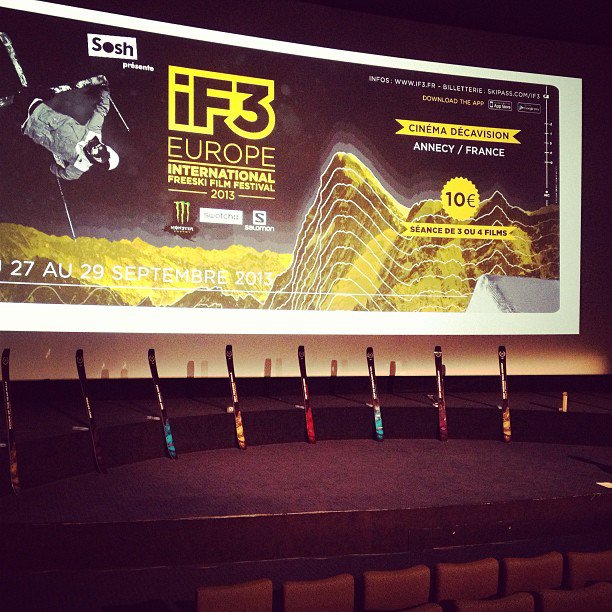 The International Freeski Film Festival is sad to announce that iF3 Europe, launched in 2010 in Annecy, France, will no longer take place. iF3 Festival Inc., founded and based in Montreal, Quebec, Canada, and Like That, its French licensee, have mutually agreed to go their separate ways.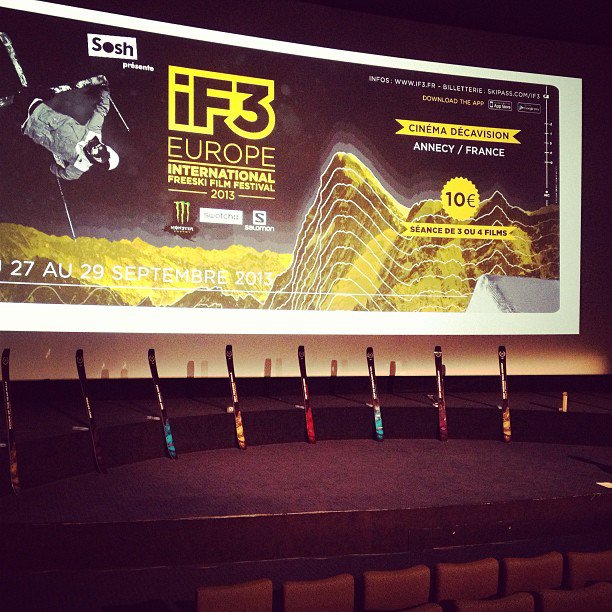 After a successful 4 year run producing iF3 Europe, Like That Agency, located in Annecy, has decided to start its own ski film festival project in Annecy. You can learn more about it at http://www.like-that.fr. iF3 would like to wish Gaylord and his team best of luck in their new endeavour.
The iF3 crew will miss its core and loyal fans in Annecy and the industry that has supported the festival from the start. Annecy will always have a special place in our hearts. Thank you!
The iF3 Festival has been dedicated to celebrating freeskiingís excellence since 2007 and will continue to do so. This yearís events will start in Montreal on September 18th, after which iF3 will embark on a global tour to spread the stoke across the world. For more details, please visit www.iF3festival.com
---