Yvan Métrailler joins The Faction Collective
The Faction Collective announces Yvan Métrailler as the newest edition to the European team....
On the Swiss side of the Mont Blanc massif in Valais, The Faction Collective is excited to announce another great name, Yvan Métrailler has joined the European team . He may be a young gun at 19 but he sure ain't dumb. Born and raised on the vast terrain of Haute-Nendaz, this ambitious freestyler has balanced top place finishes at the Swiss-R project in Crans-Montana and in Deux Alpes this summer at the Kumi Yama festival, where he won a trip to Japan to work with other top skiers such as Laurent Favre, with a full time education. Competition skiing is great and exciting but it does not last forever. We are happy to work with a guy who sees his own future and we will support him along the way!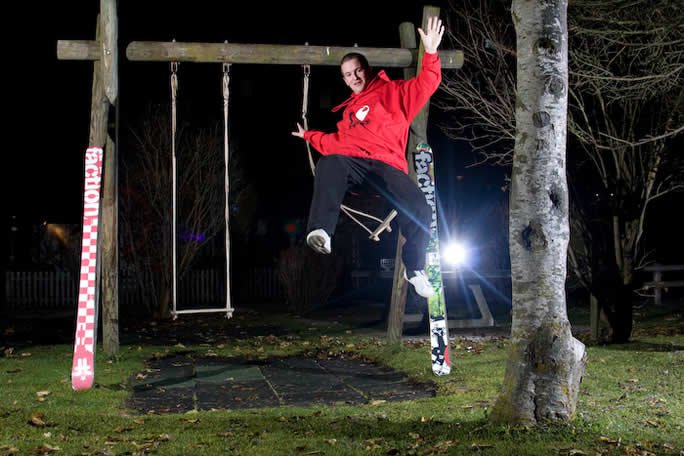 Watch out for Yvan this season in Europe as he tours with Faction and as part of the European Billabong - Von Zipper team. Next season, he will take a year off school and head to the U.S as part of the Faction International Team, to compete in the U.S Open and practice his franglais with some ready and willing American pro-hoes....oolala