YOUR SUMMER TUNES a.k.a. THE ARC?s CHOICE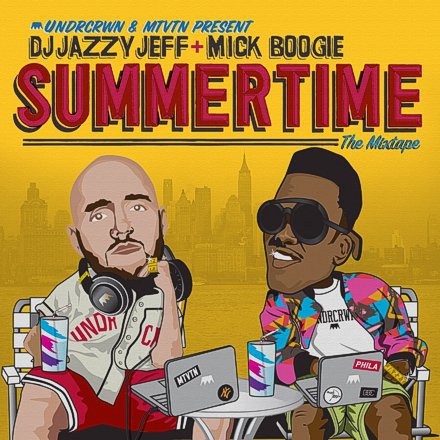 49 songs… expertly mixed, cut and transitioned by two of America's most popular DJ?s. The songs cover any and everything ?summer? related. From songs about summer to songs that just feel like the sunshine season, this multi-genre mix will be sure to make your already great summer even better!
DOWNLOAD TUNES HERE !