World's Fanciest Chairlift Has Heated Seats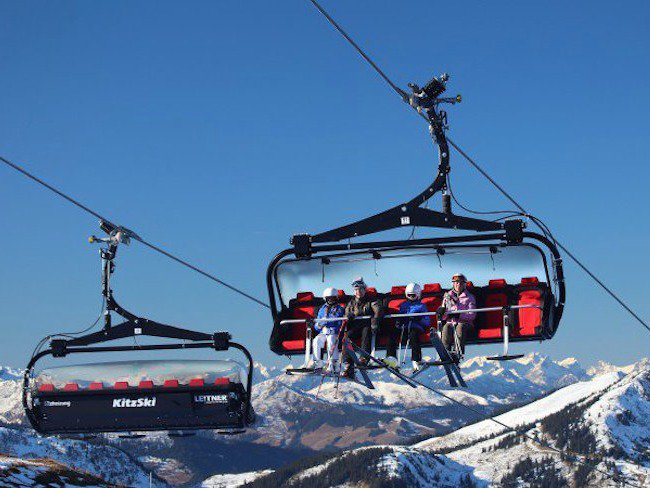 The fanciest Chairlift in the world was built in Kitzbühel, Austria and opened this past December, according to Outside Online. Automobile industry experts were recruited to help perfect this eight-seater lift. The seats use a durable leather, and are not only visually appealing, but are equally as functional.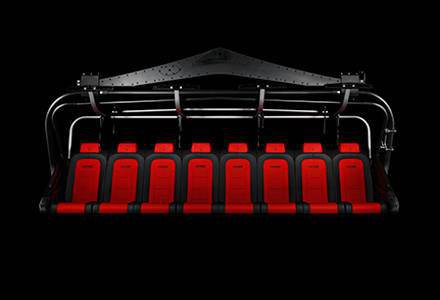 Built by Leitner Ropeways, the project took a total of 10 months to complete. The lift has the capacity to carry 3,300 skiers 1,200 vertical feet in just 3 minutes. The seats come equipped with seat warmers and a safety bar bubble to keep both your butt, and your face protected from the elements. While this is indisputably the most advanced of it's kind, it is not the first to incorporate seat heaters- and of course bubbled safety bars. And you just might see them stateside by swarm as Leitner states that they have received requests to build more of these luxury lifts.