Windells Head Coach ?Danger? Gets Interviewed?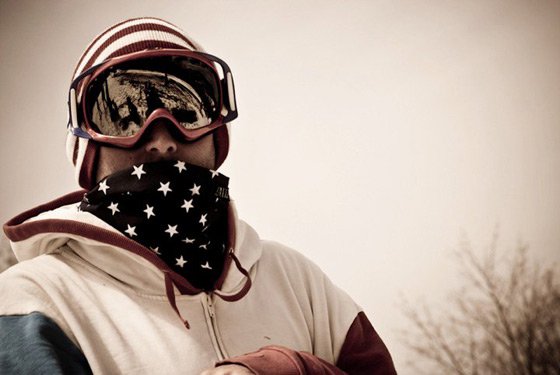 Windells Head Coach "Danger" Dave. Proud To Be An American.
Windells Head Coach "Danger" Dave gets interviewed over at the Snowboard Mag website. Click the link to the left to make the jump over to their site and read him talk about the East Coast, some up and coming riders, and what he's been doing out here at Windells.
No related posts.