Windells Camp is a better price and a better value!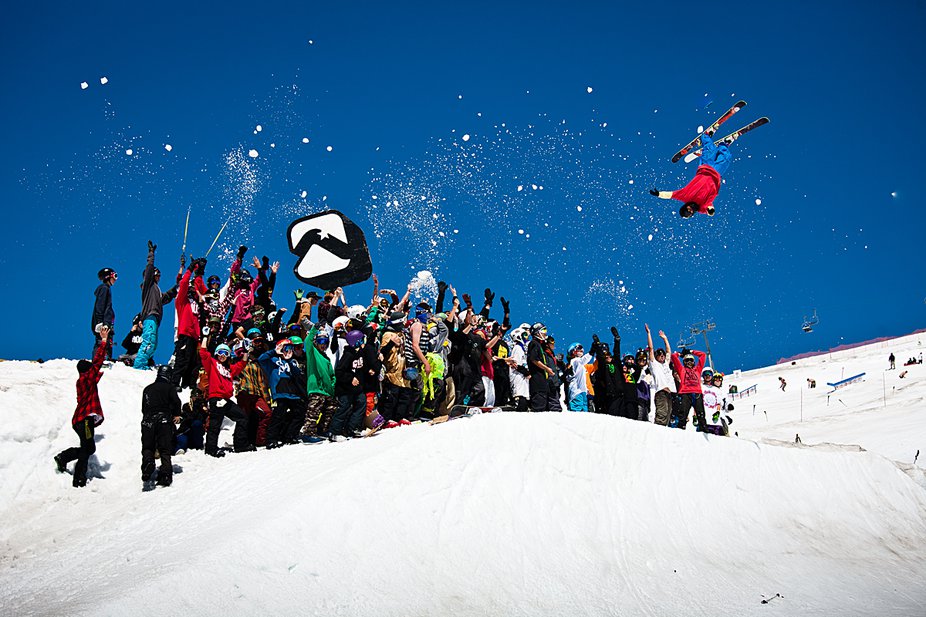 Another summer on Mt. Hood is just around the corner! In just a few short months, Windells' infamous Private Park will come alive, the rope tows will start spinning and campers from around the globe will flock to the "funnest" place on earth. Spend the summer with your favorite pro athletes for a price that is now lower than ever!
http://www.newschoolers.com/videos/watch/635567/Best-of-Windells-Ski-Camp--Summer-2012
Summer 2014 will have eight weeks of on-snow sessions. Windells is still the same great program, same friendly faces, and same big name pros, only now it's more affordable:
Session 1: June 11 - June 17 $1,699 Overnight / $1,399 Day
Session 2: June 19 - June 25 $1,799 / $1,499
Session 3: June 27 - July 3 $1,799 / $1,499
Session 4: July 5 - July 11 $1,799 / $1,499
Session 5: July 13 - July 19 $1,799 / $1,499
Session 6: July 21 - July 27 $1,799 / $1,499
Session 7: July 29 - August 4 $1,799 / $1,499
Session 8: August 6 - August 12 $1,699 / $1,399
Access Only* $775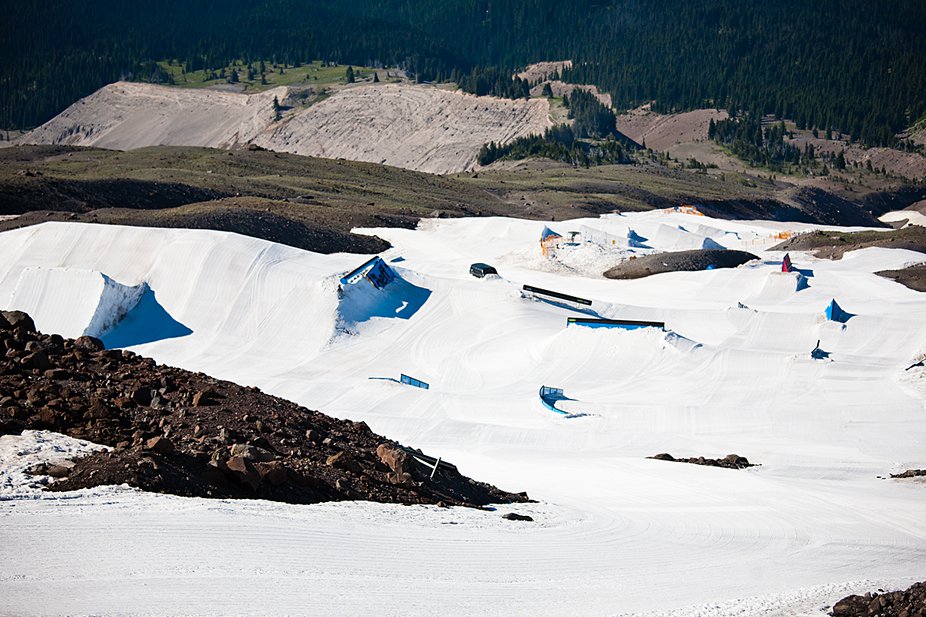 Congratulations to Windells guest pros and Team Takeover athletes turned Olympic medalists this month. The Mens' Slopestyle Skiing podium was fully occupied by Windells regulars and American skiers Joss Christensen, Gus Kenworthy, and Windells Academy alum, Nick Goepper. Nick is a graduate of Windells' year-round boarding school for student athletes. America's Devin Logan, one of Windells' featured Team Takeover athletes, brought home a silver medal in the debut of Women's Slopestyle. Windells athletes were all over Sochi's Slopestyle and Halfpipe courses.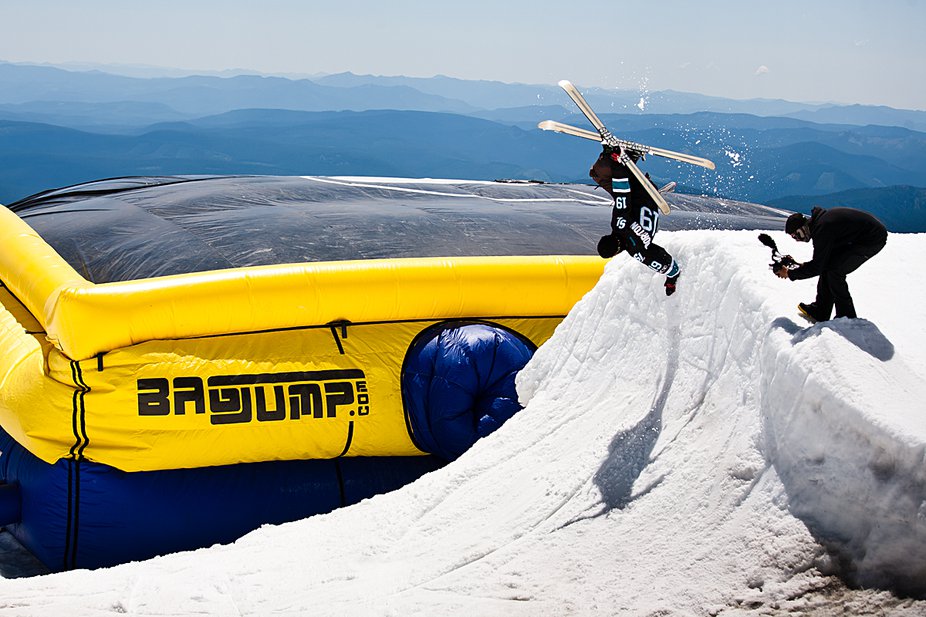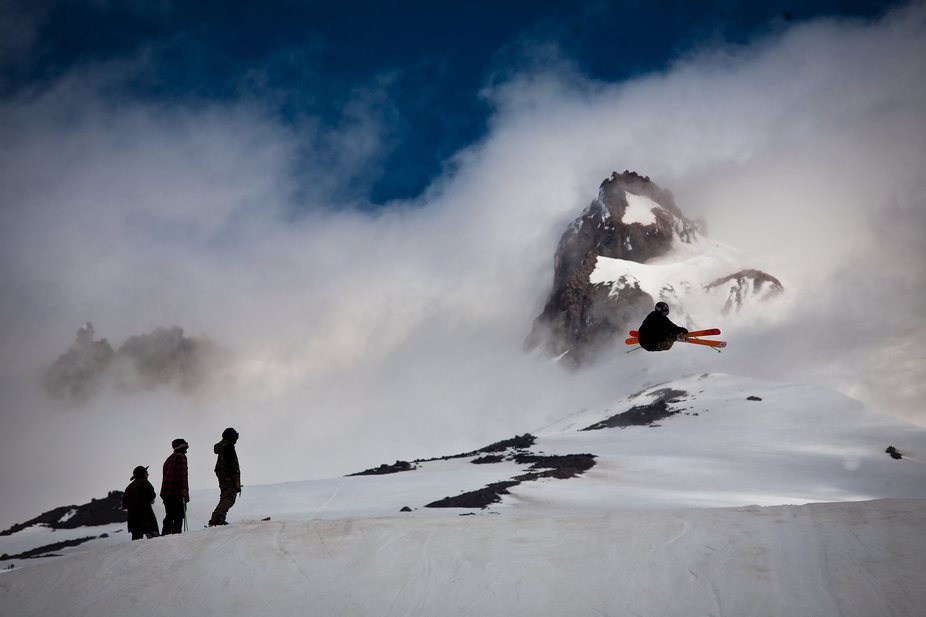 Want to get in on all the fun? Windells' uniquely private campus maximizes time for campers to interact and hang out with Team Takeover pros during sponsor nights, autograph signings, clinics and activities. Campers have access to all of Windells' world-class amenities including the on-campus bagjump, the indoor and outdoor skateparks, two Olympic style trampolines and the foam pit, the on-hill bagjump, private rope tows, and more.
Ski camp sign ups are pouring in and sessions are filling up fast! Reserve your spot for Summer 2014 before it's gone for good. Get helpful information, watch videos, and view photos at http://www.windells.com.
Upcoming ski and snowboard camps:
Spring Break Camp at Windells April (14 - April 19)
Windells On The Road at Hunter Mountain, NY (February 22 - February 23)
Windells On The Road at Stratton Mountain Resort, VT (March 1 - March 2)
Windells On The Road at Snoqualmie, WA (March 15 - March 16)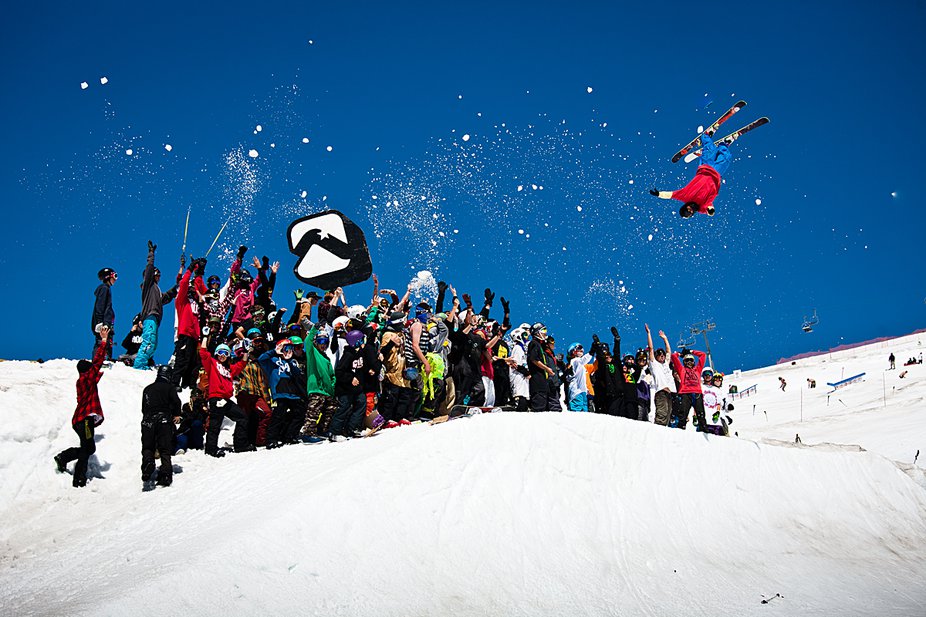 http://windells.com/lp/ontheroad/