Windells Begins In Two Weeks!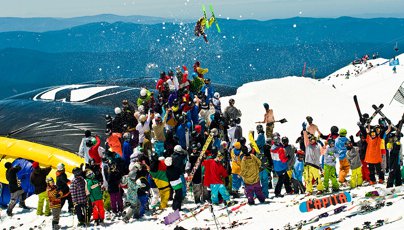 Windells will launch its summer season on June 6th with several top ski and snowboard pros scheduled to take part in the action. Among those attending in camp this summer are: Henrik Harlaut, Tanner Hall, Tom Wallisch, Ashley Battersby, Forest Baily, Will Bateman, Dylan Alito, Celia Miller, Sarka Pancochova, Brandon Reis and Nick Visconti. For a complete list, log on to Windells.com. Session spots are available although limited. Windells is offering $200 discount to those college students who sign up for Session 1 only.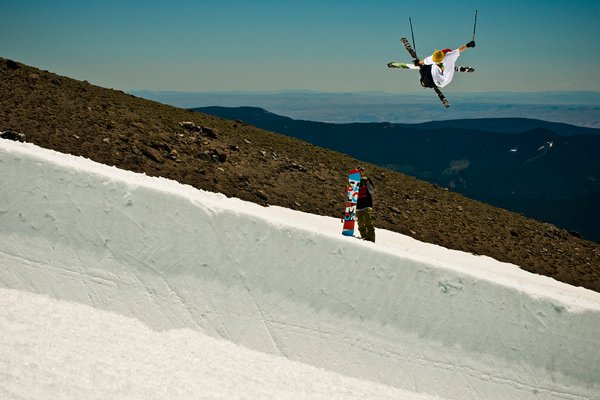 Tanner Hall
Campers will be greeted by the best snow conditions in the country on Mount Hood. One of the on-hill highlights of Windells Camp is its snow park stretching over a mile and a half long making it the biggest in North America. The Windells Demo Lab will be loaded with 2013 gear giving campers the first to get a glimpse of and demo gear from manufacturers such as Burton, Libtech and Salomon. Windells Campus is also home to over 89,500 sq feet of skateable terrain including The Concrete Jungle, Backyard Bowls, Courtyard Plaza and B.O.B. (aka Building Out Back).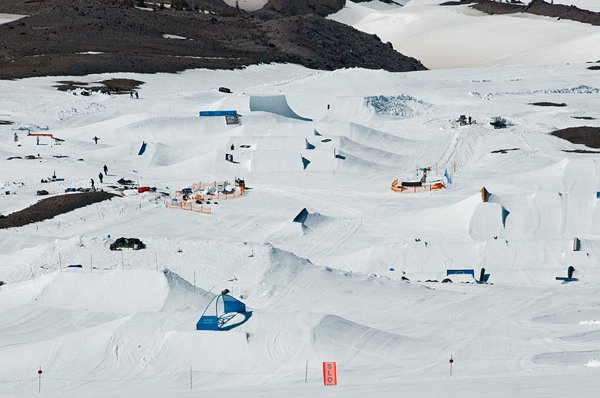 Windells, aka 'The Funnest Place on Earth!'

Those who attend the camp have the option to stay overnight or just attend daily. Prices are $1599 for the week for day camp and $1769 for overnight and include; lift tickets, instruction, food, prizes, transportation, supervision, video review, camp activities and more. The campus is 100% private and the sponsor cabins provide comfortable lodging for all campers. To register, log on to http://www.windells.com.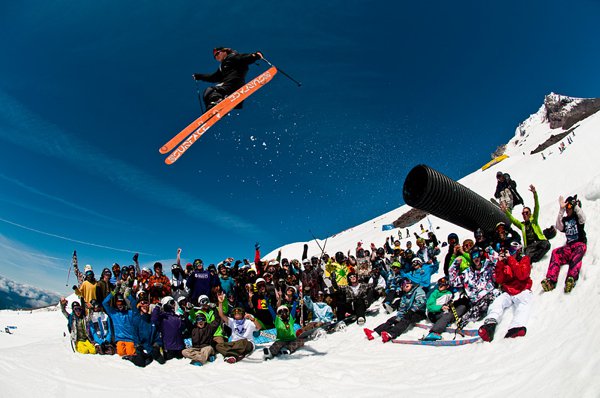 Founded in 1988 by nine time National Champion and 2-time Vice World Champion snowboarder Tim Windell, Windells has been a world leader in action sports for the past two decades. The camp's goal is to not only improve kids' skills on the slopes and on the street, but also create a fun and safe place for kids to creatively express themselves through sports. From building permanent half-pipes, cheese wedge jumps to creating new moves and fighting scoring regulations in competitions, Windells has been a pioneer in action sports. Windells is also the world's only privately owned campus and features a permanent, year round half-pipe and ski runs as well as BMX dirt bike paths, indoor skate park with foam pit and on-site housing and accommodations for campers. For those who have been there, Windells is known as the funnest place on earth.