Windells Academy catches the first snowfall!
This week on Tuesday, students of Windells Academy woke up to feel quite a change in the air temperature. Everyone checked the weather, looked at the timberline snowfall report, all sources showed no snowfall. Still, they headed up to the mountain with hopes to see white. The results were very pleasing.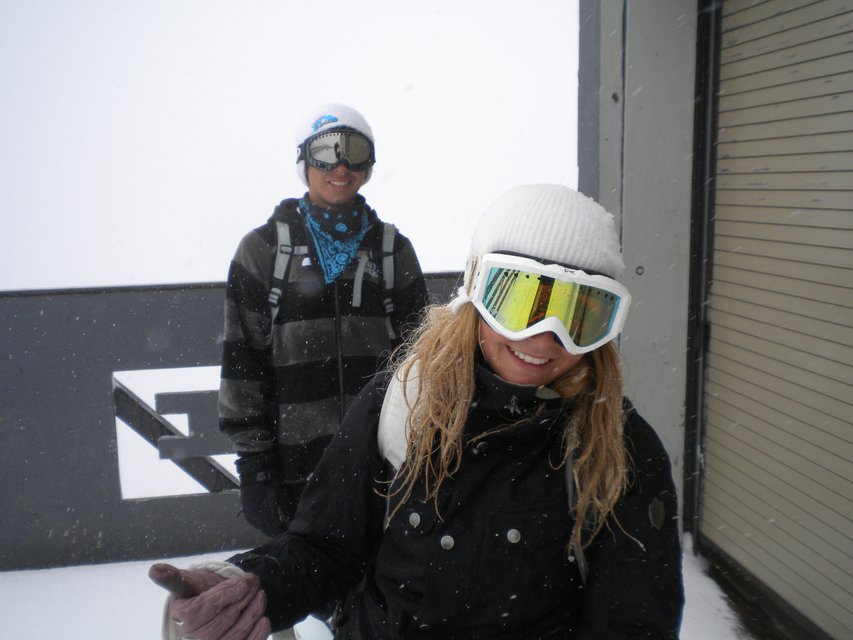 SNOW IS HERE! And there is more coming! stay posted.