Windells Academy: Weekly Update
Windells Academy is the "funnest" AND smartest place on earth! The past week at Windells Academy was jam packed with fun. The students took a trip to the bowling ally wednesday night for 2 rounds of awesome cosmic bowling. All snowboard students prepared and competed in the second USASA slopestyle, and third USASA halfpipe events. Lucas, and Toby placed second and third in halfpipe! Windells Academy ski students spent 4 days enjoying some fun in the sun at mammoth for the gatorade free flow tour. Check it out!
This week the snowboard students are heading out for Copper Revolution Tour, and all students are heading to the Aspen Open. Check back next week for updates!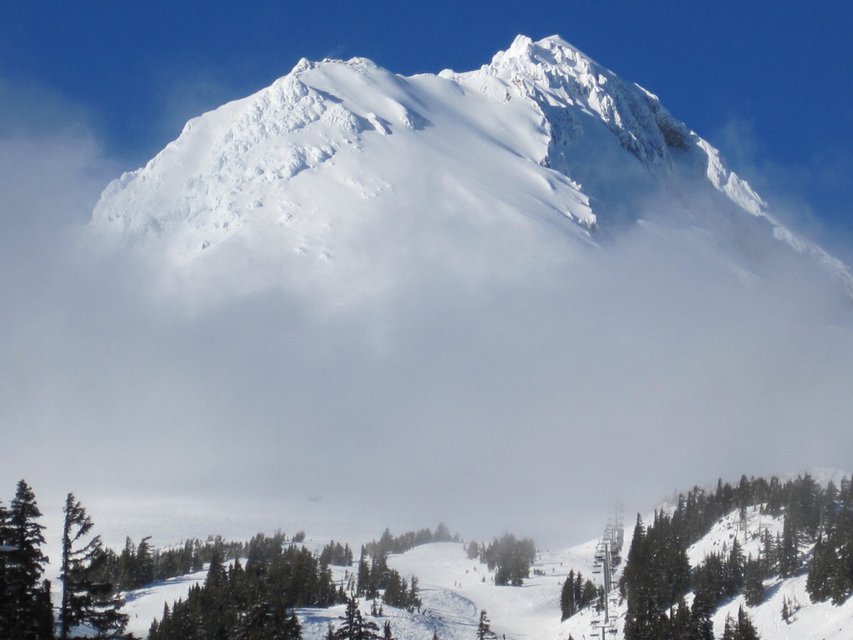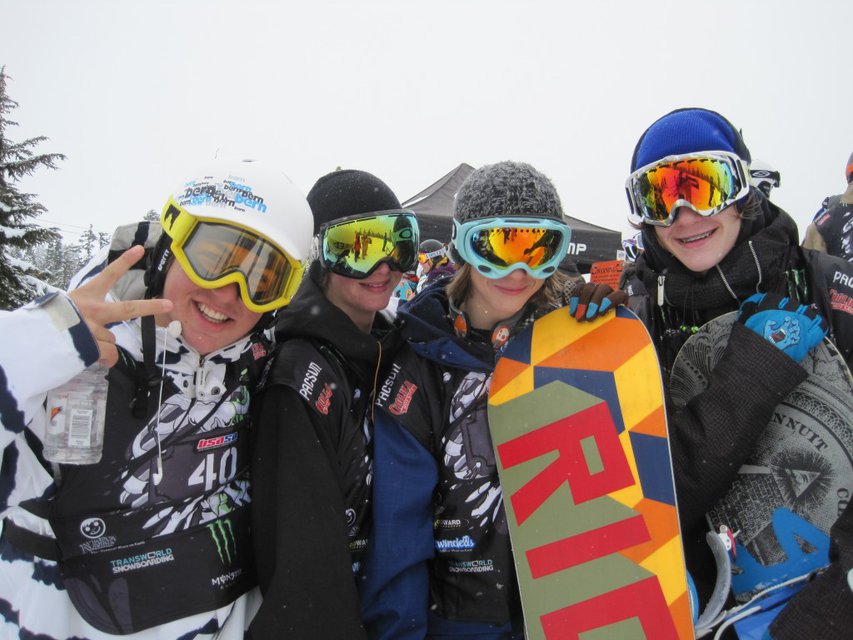 [There is a video that cannot be displayed in this feed. Visit the blog entry to see the video.]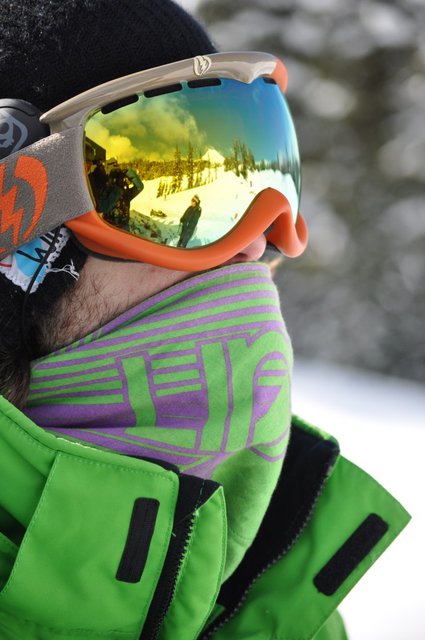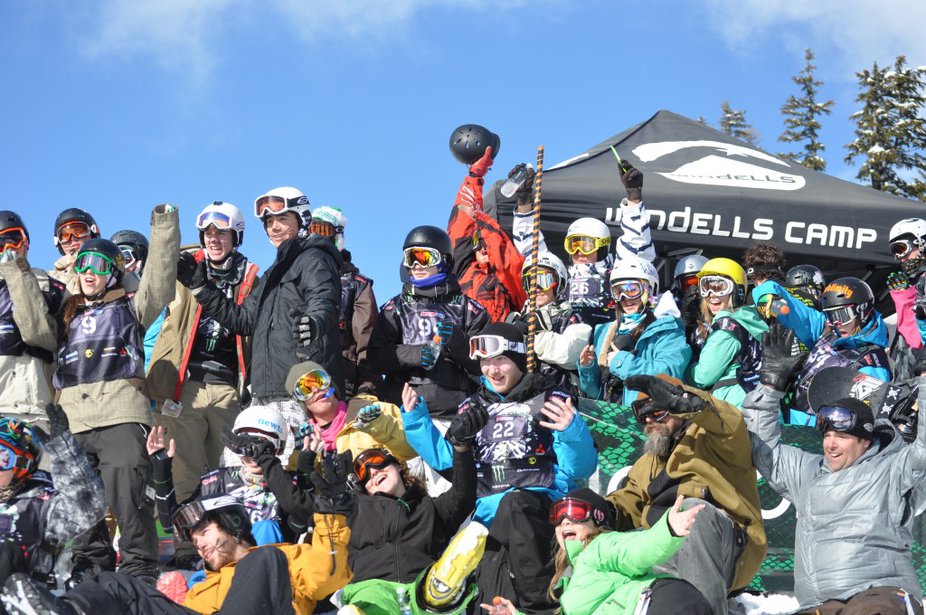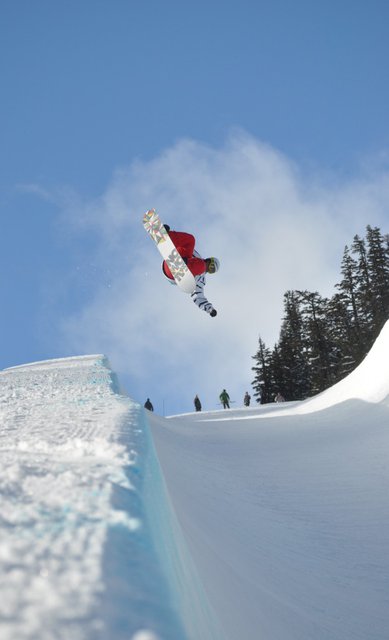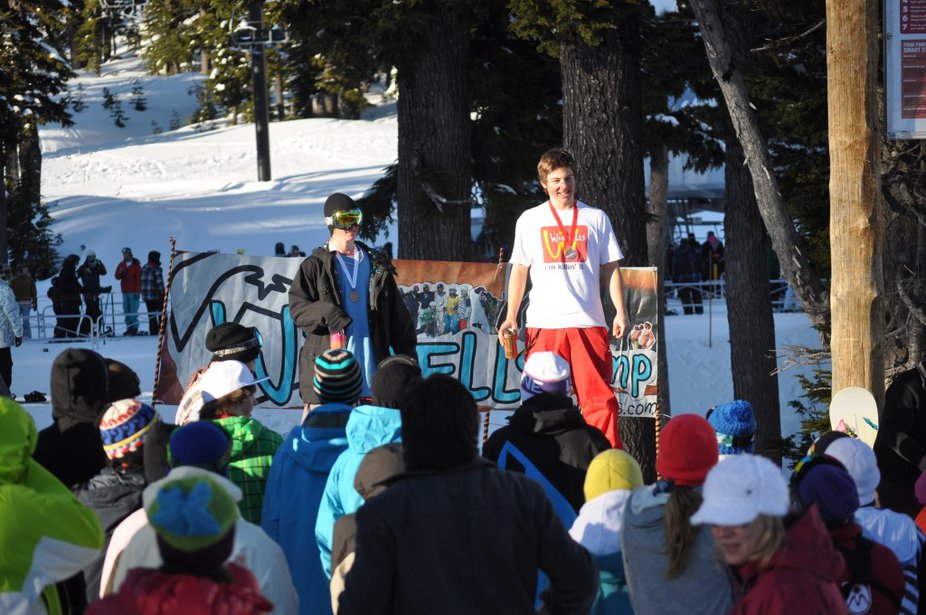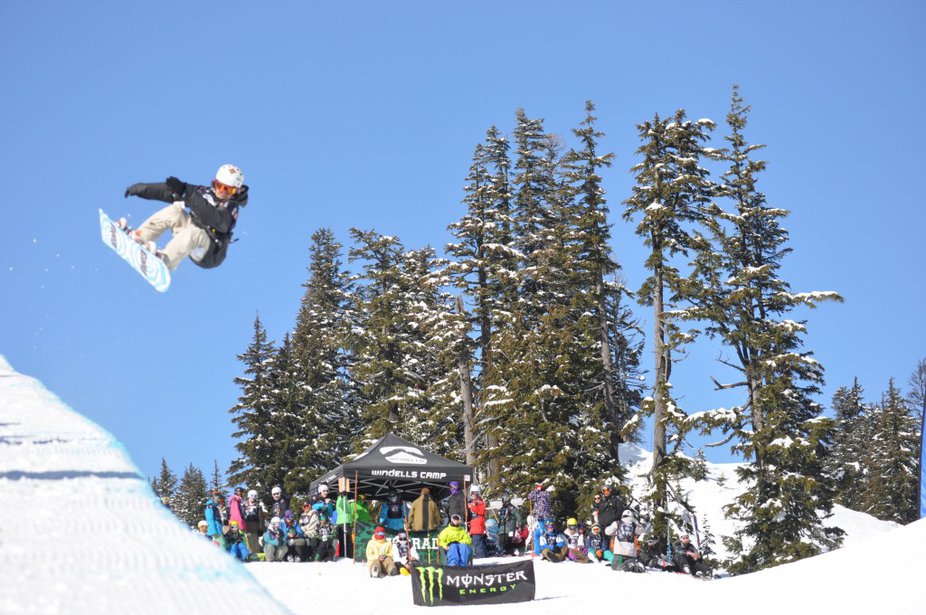 Related posts:Windells Academy at Dew tour! (update)Windells Academy Dew Tour-UtahWindells camper Alex Midler wins a spot in Salt Lake Dew Tour stop