Windells Academy: Weekly Update
Due to the amount of jam packed FUN and Excitement Windells Academy is having, it has been 2 weeks since the last update, so let me fill you in. The students of Windells Academy have been on the road traveling to contests nationally from Vermont, to California, Colorado, Utah and Oregon. Ski students spent time at the Dew Tour at Mount Snow in West Dover, Vermont, Feb. 5-7, where our own Nicky G, and Eric Hughes threw down some killer runs in slope style. Snowboard students headed for Colorado, Feb. 4-10th for the Revolution Tour stop at Copper Mountain, and met up with the skiers Feb. 10-14th for the Aspen Open. Windells Academy skiers threw down some massive runs on the aspen open slope style corse, which was the same exact corse where the X-Games were held two weeks prior. Snowboard students competed in the halfpipe event along side Windells alumni JJ Thomas, and Dylan Bidez. Windells Academy skier, Eric Hughes placed 3rd overall in slope style at Aspen Open.
Check back at the end of the week for more photos and an awesome video edit by Windells Academy student, Jamison Skinner.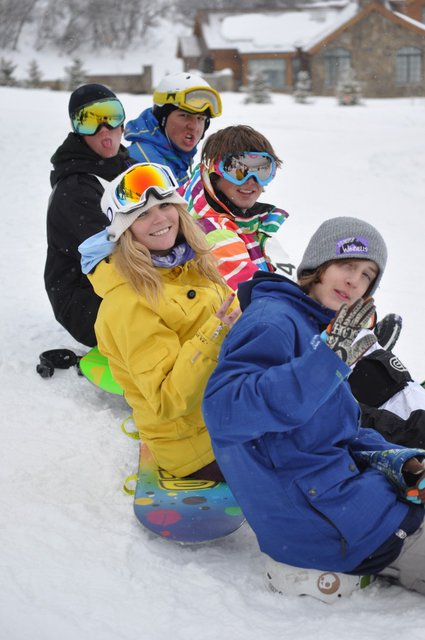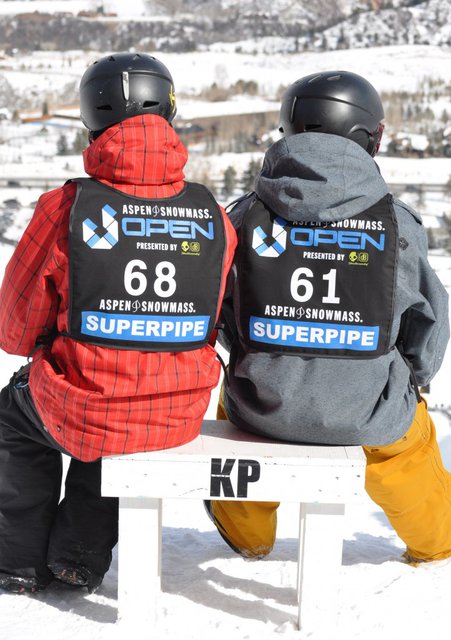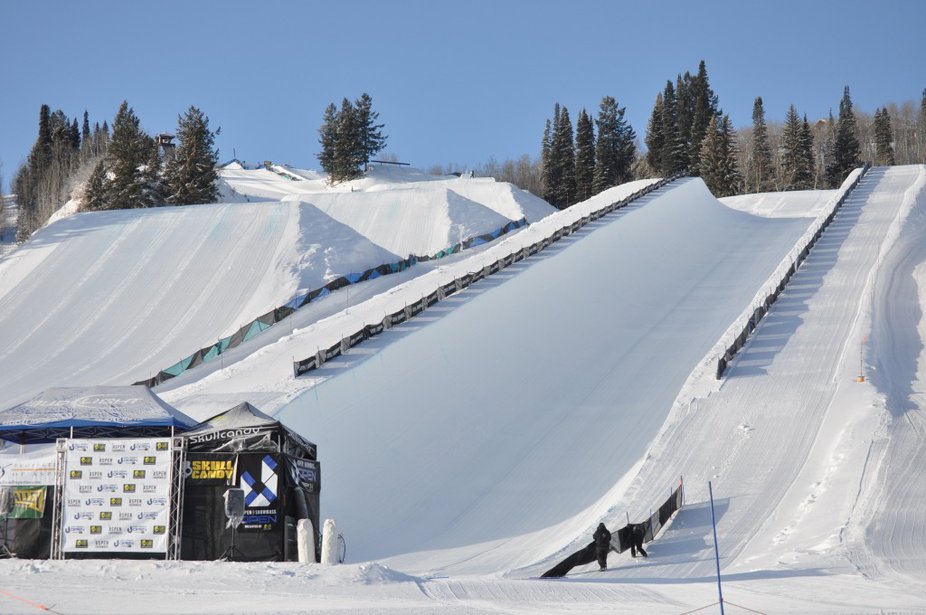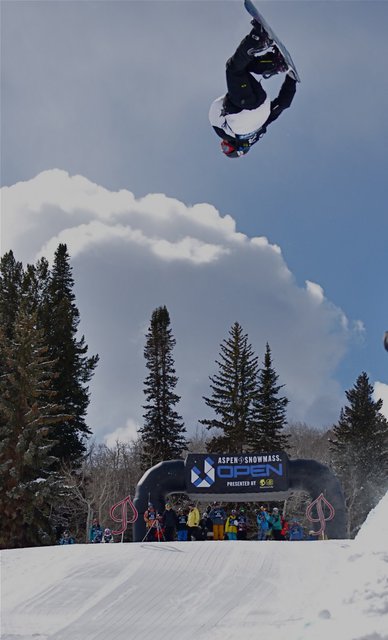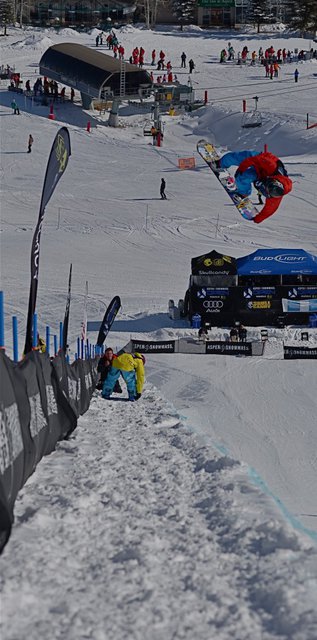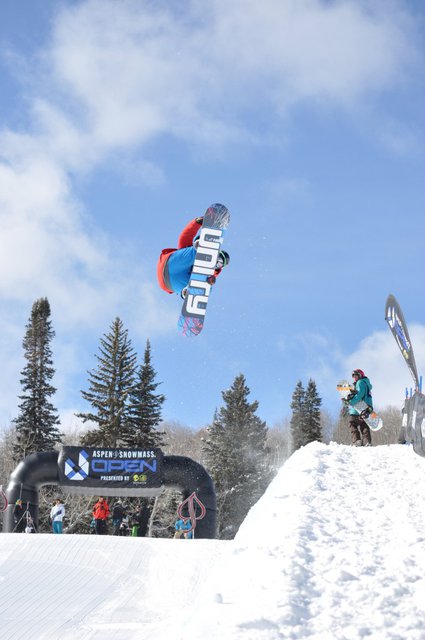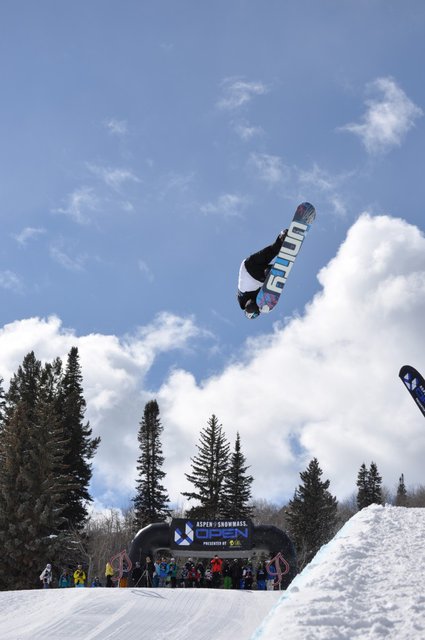 Related posts:Windells Academy: Weekly UpdateWindells Academy at Dew tour! (update)Windells Academy Dew Tour-Utah