Windells Academy on Fox 12 ?Oregon Sports Final?
This past week Fox12's very own Brooke Carlson came to experience a "day in the life" of a Windells Academy student-athlete. She spent the day on campus and on Mt. Hood hanging out with the students and getting the inside scoop on what it's like to live, learn and ride at Windells.
Check out the video for yourself by clicking on the photo below!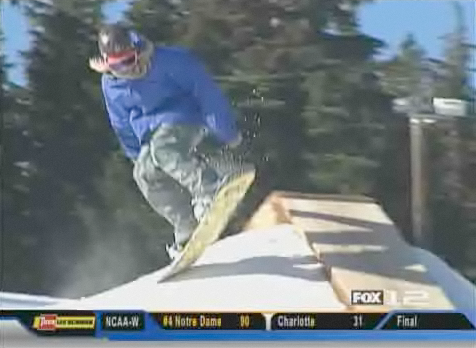 Windells Academy on Fox 12 "Oregon Sports Final"
Related posts:Peep the new Windells Academy video!Windells Academy "A Day in the Life"Windells Academy has a weekend of ADVENTURE