What?s Next: Full Tilt at SIA
The waiting is over, you can now see next year's boots thanks to Newschoolers.com! Oh and make sure to check out Tom and Seth's boots, aka number 1 & 2 in Powder's Reader Poll!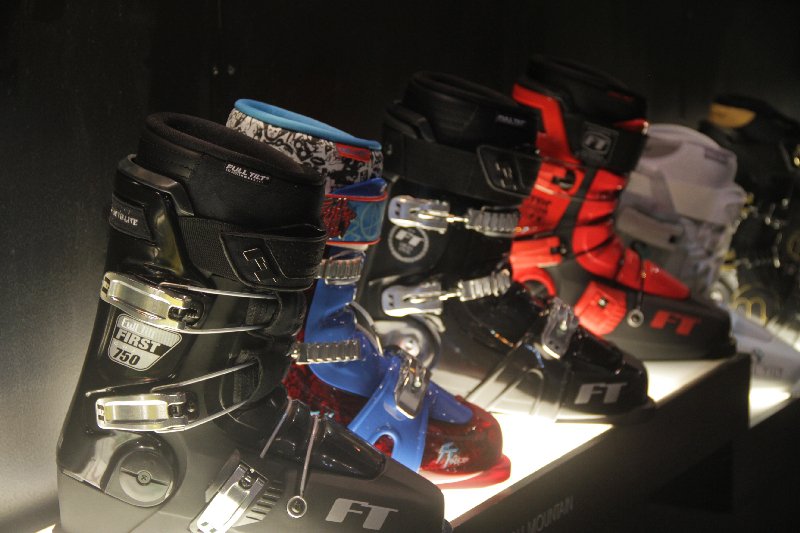 Click and see all the images, videos and more over at Newschooler's SIA coverage.