West Coast Session Edit: Team edits!!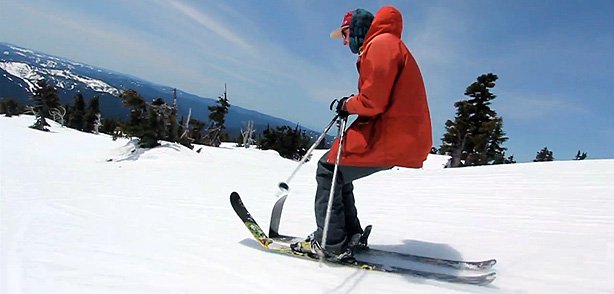 After a storming week at the West Coast Sessions, the team edits are finally starting to creep in. The first one in is Shanes McFalls and Team Yoke. Team Yoke consists of Shane McFalls, Jack Borland, Jeff Kiesel, Nicky Keefer, Jason Arens, Erik Olson and Jeff Curry. With a fair few more going to be hitting your screens in the coming weeks, you want to make sure you're up to date. I'll make sure I post whatever I see but for any more information, head over to http://www.thewestcoastsession.com/
Related posts:West Coast Sessions 4 Here's a few highlights from the West Coast Sessions, which...
West Coast Sessions Day 4: Senders All Day MPORA Action Sports >>...
West Coast Sessions: The UnInvited If you've been keeping up with the West Coast Sessions,...