Welcome to the Neighborhood.
We are proud to announce Jeremy Estorga as another member to the ever growing Saga Family. It's funny how people can criticize our whole brand based on who we sponsor and because of what sport they are associated with. My only response is, we are dedicated to backing the people that stand with us and the sports they have dedicated much of their lives too. It doesn't matter snowboard, ski or skate the dedication and passion is the same for every athlete across the spectrum. Don't assume Saga is a, this brand or that brand, it is our brand and together we don't give into the image crisis these industries have become. Welcome to the neighborhood Jeremy, it's a rough one.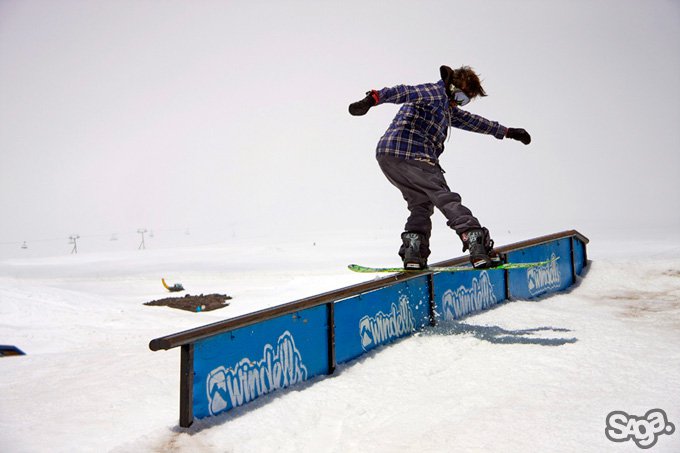 Thanks to NJ for the photos.