Wearable Landscape Photographs as Summer Fashion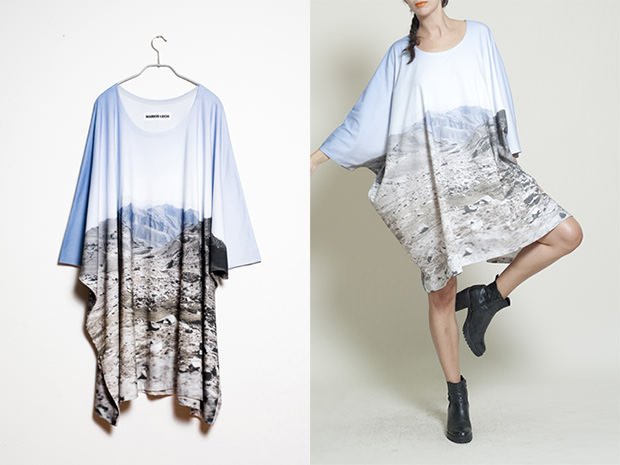 It's not uncommon to see photographs printed onto clothing, but Milan-based Marios' new Nowhere summer collection takes it to a whole new level. Many of the pieces in the collection feature landscape photographs printed across the entire garment.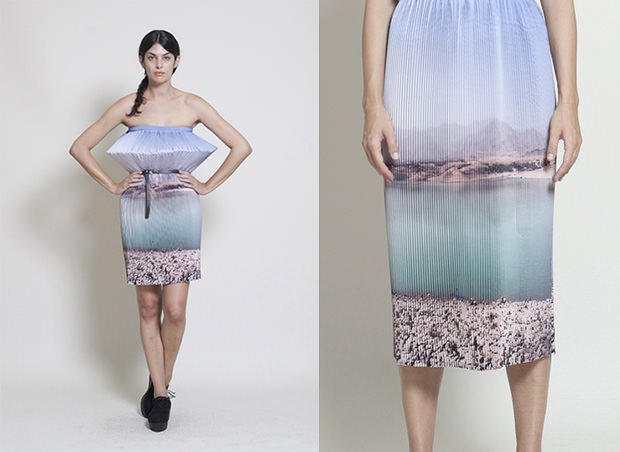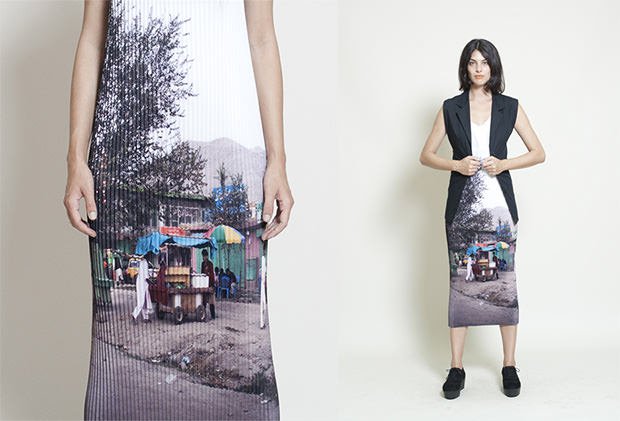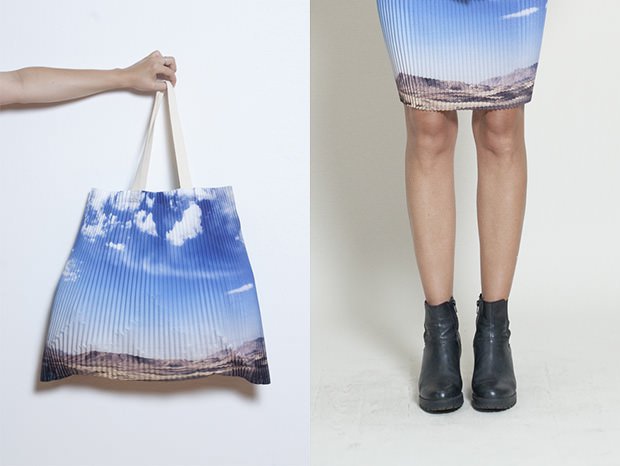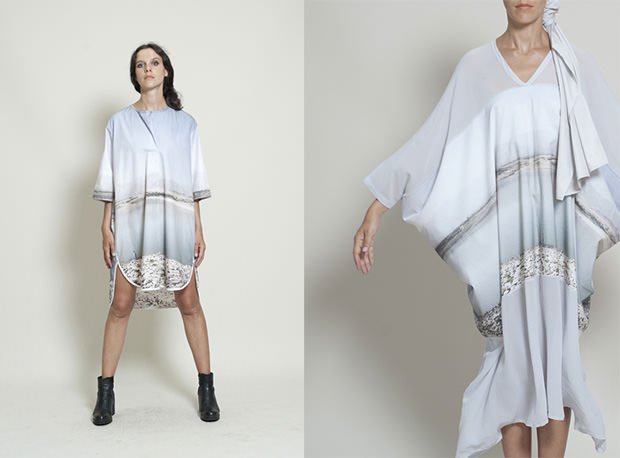 You can check out the entire collection here. Could "wearable landscape photographs" be an emerging trend in the fashion world?
Summer 12 Nowhere by Marios (via Design for Mankind via Photojojo)
Image credits: Photographs by Kuba Dabrowski/Marios