Warning: Older Nikon Software May Corrupt RAW Files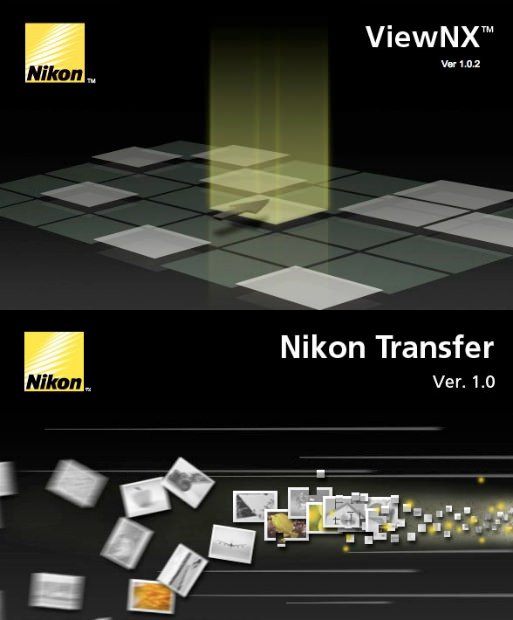 If you use older versions of Nikon's ViewNX or Transfer software listen up, because Nikon Europe has issued a warning that applies directly to you. RAW images captured using an unsupported Nikon DSLR and transfered, viewed, or edited using earlier versions of either of those programs can become corrupted by the software.
There really isn't a workaround, if you're using versions 1.x of ViewNX or Nikon Transfer you'll have to update to ViewNX 2 (which includes Nikon Transfer 2). Just make sure you're using a version that is compatible with your SLR and you should be fine.
(via The Digital Picture)