Wallisch Thowin Down at Baldface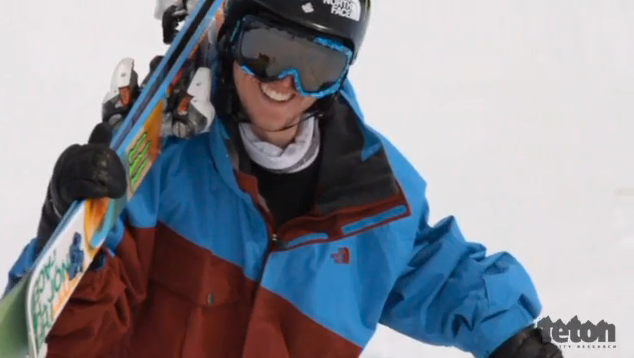 While filming with Teton Gravity for their latest project 'One For The Road', Full Tilt's own Tom Wallisch played guinea pig up for an impressive 100ft gap up at Baldface Lodge. Sporting his matching North Face & Hot Dogger kit, Tom makes the gap and we're sure an epic session ensued.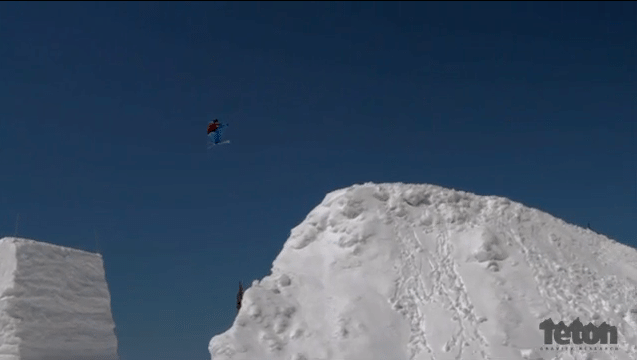 Check it out and make sure to keep posted for new episodes of 'One For The Road'.