WHAT IS THE SUPERUNKNOWN ?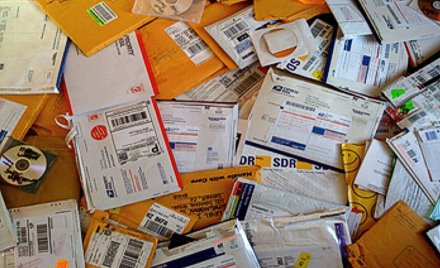 Josh Berman / LEVEL 1: "In a year where we've received far and away more Superunknown entries then ever before (over 100 from around the globe!), it's also been the toughest decision making process to date. So, this year instead of a top 15, we've upped it to include the top 25 (though, 28 really), and even that was a hard number to whittle things down to. For every finalist, there was at least one other worthy contender that could have taken their place." READ MORE ON THE LEVEL 1 WEBSITE…
Or see Amplid's ambush rider Luka Melloni's vid here.