Voleurz Spring/Summer clothing in stores now
We're excited to announce the release of our spring/summer clothing line, available in shops Canada-wide.
Click here to find a dealer nearest you
We hope you enjoy our second line of clothing, and thanks for the support.
-Voleurz Family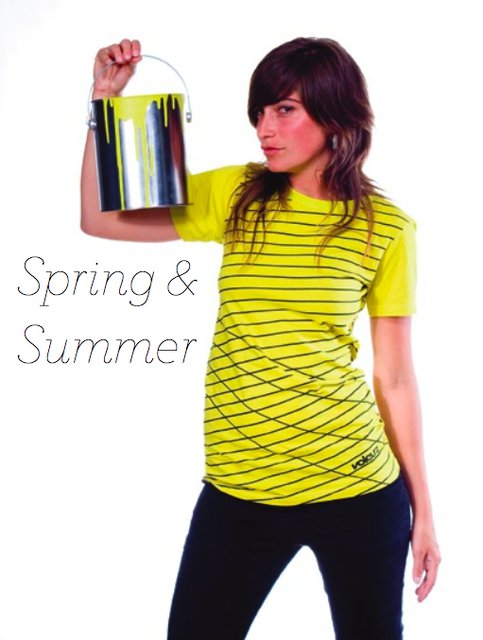 click on the hottie to check out Voleurz' new line!