UVM Ski and Snowboard Club Kick Off Meeting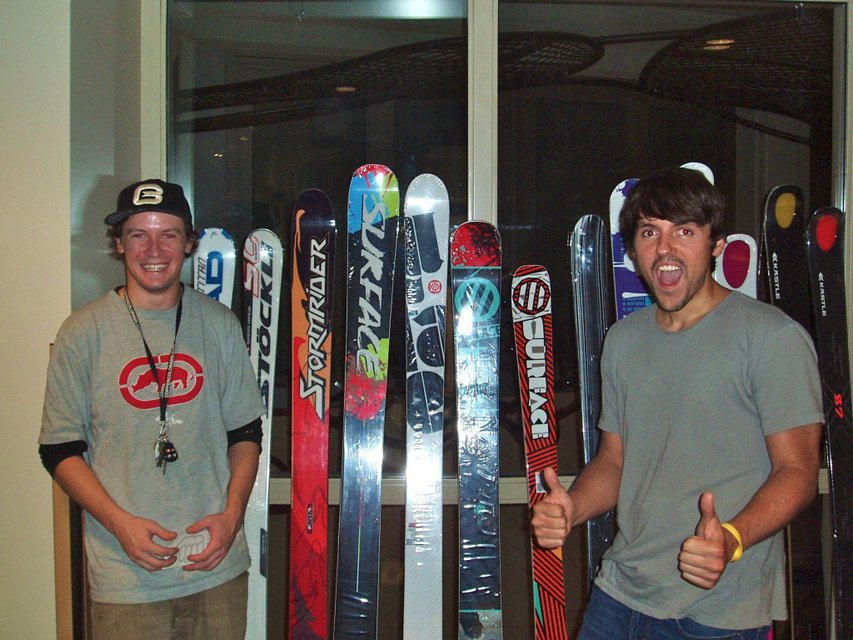 Who wants some gear!
UVM's Ski and Snowboard Club is the second largest in the country with almost 2,000 members. A club that size deserves some recognition, and Skiershop is stoked to a sponsor. On Wednesday night, Skiershop employees Tim Pelletier and Jeff Neagle were reminiscing on their college days and slinging gear at UVMSSC?s annual kick off meeting. It was a blast to support such a great club, all with the common goal of shredding hard!