Tough Break episode 3 and more!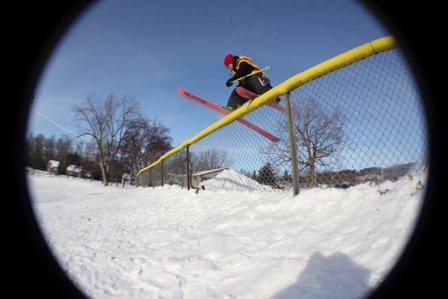 EASTablished Media's Tough Break crew checking in again with episode
number 3!  The episode dropped around a week ago, but we waited to get
some pictures together to give you a more fulfilling team update
experience.  We've been keeping busy on the slopes and in the streets. 
There's been plenty of snow around so we've been able to hit a bunch of
spots that we've scoped out.  The stoke level continues to be very high
as we head into what is undoubtedly going to be a busy
March/spring/summer of traveling, skiing, and competing.  Check out the
pictures, watch the edit, and look for more to come.  The past week and
a half have been awesome!  You'll see it all in Tough Break 4, dropping
right around the corner!
Ian Campbell, Mike North, Dan Villaire and friends hit up a chain link fence for some wall ride action...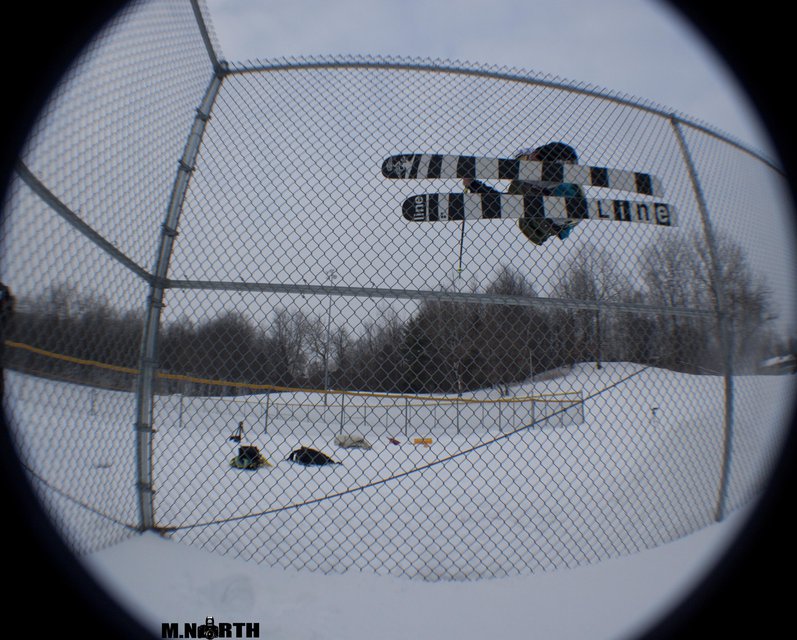 Dan gets sideways
Bending the fence?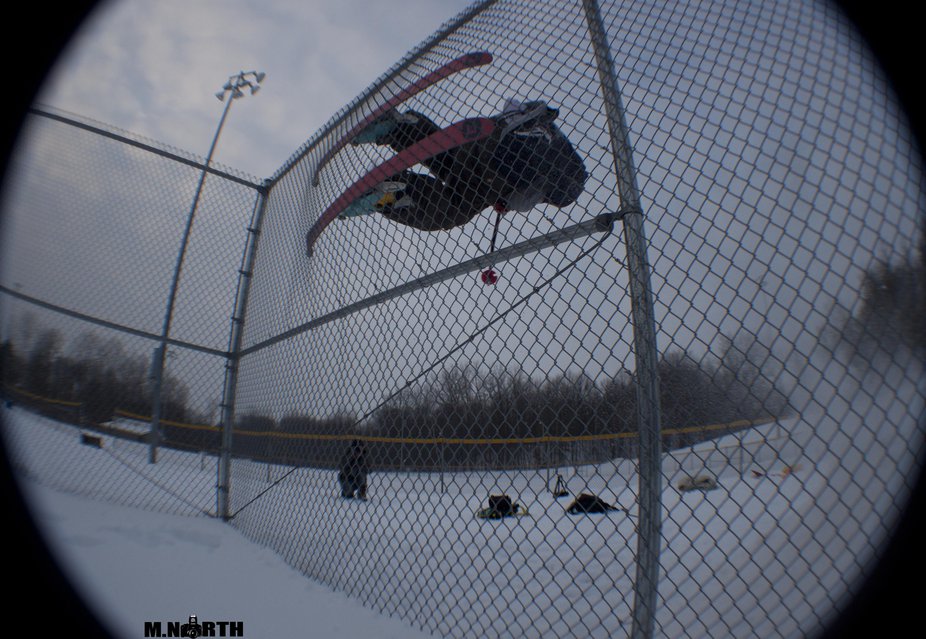 ...Oh yeah
We continued the chain link fence theme on another mission to one of the soft corrugated plastic covered variety.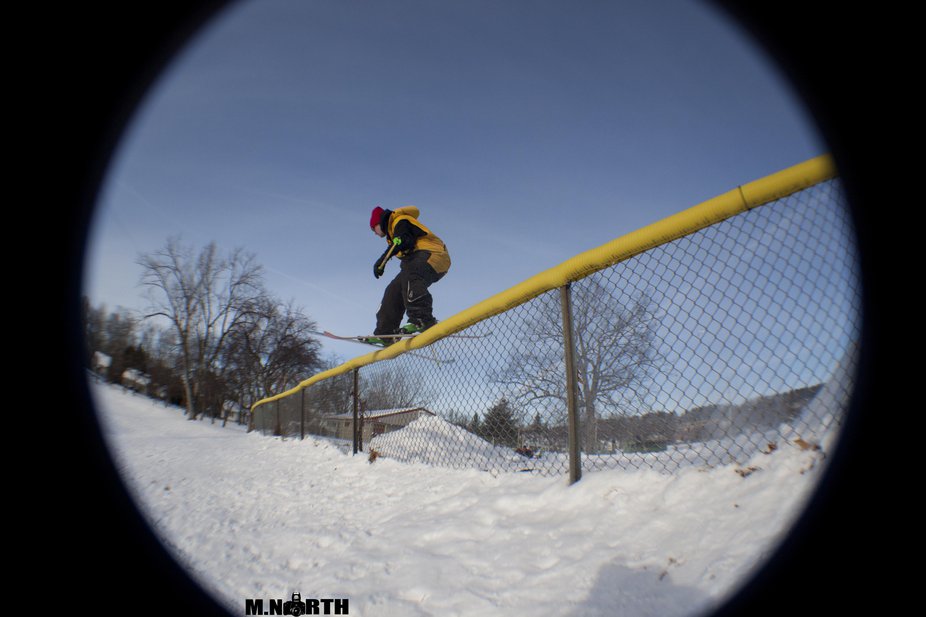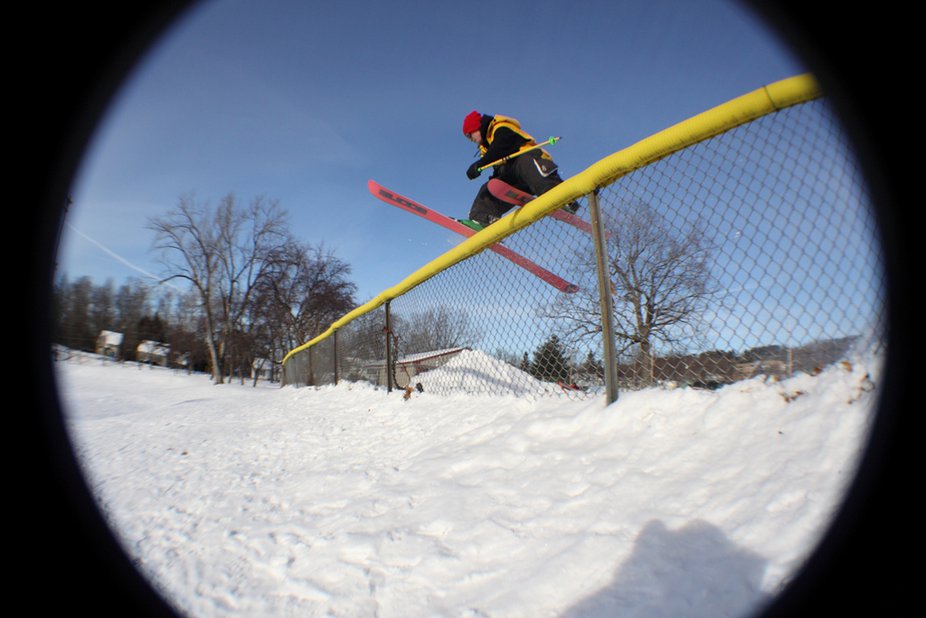 Tough to slide but definitely worth the effort.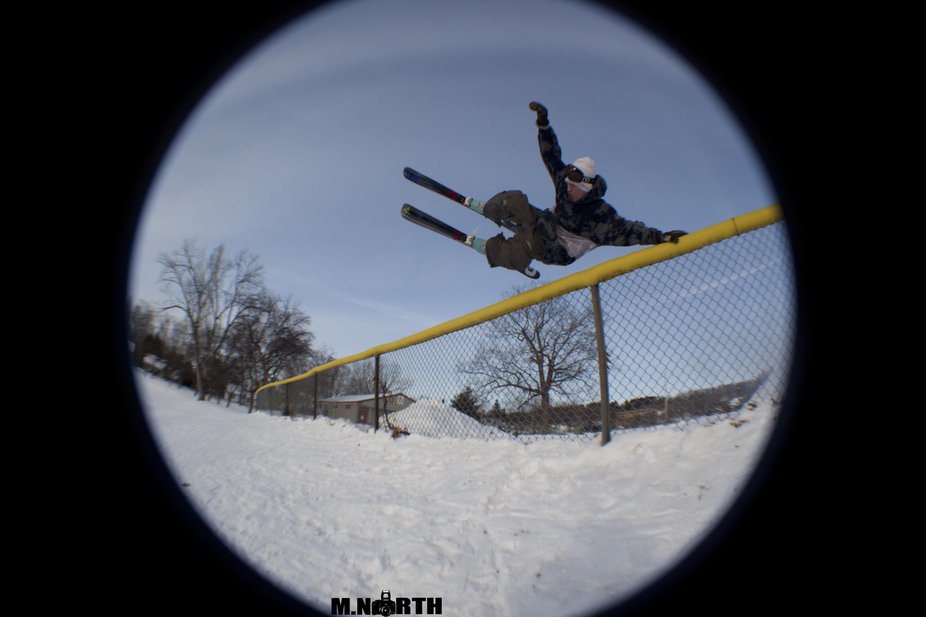 Ian opts for the hand drag instead.
And here's a couple jump shots from last week thanks to Bryant Hughes!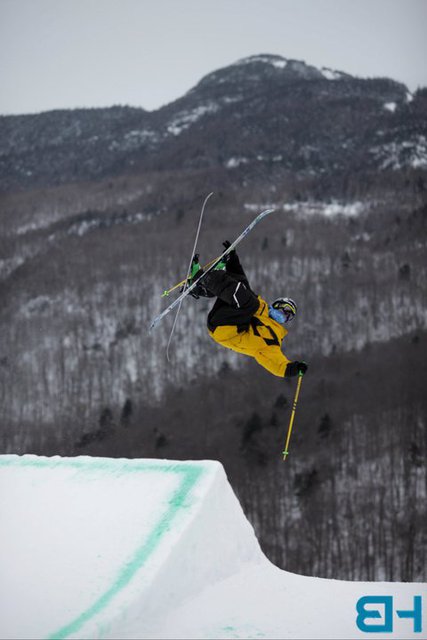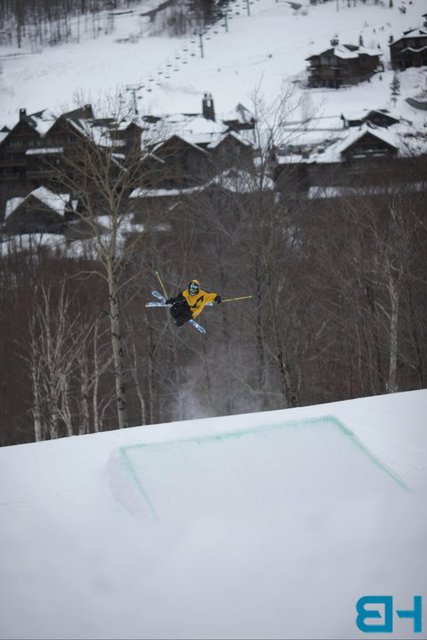 If you didn't happen to catch Tough Break episode 3 already, check it
out below!  Like I said, episode 4 will be dropping right around the
corner.  We're busy sifting through tons of footy and it looks like the
trend is going to continue with each episode being that much better
than the last.  We hope you guys are enjoying them.  We know we enjoy
making them. 
Without further ado, here's Tough Break episode 3 presented by
EASTablished Media, Boone Skis, CL Photo, Sick Stickz, First Drop,
Vermont Peanut Butter, and Skiershop.com