Tom Wallisch?s ?Firsthand? Episode HERE!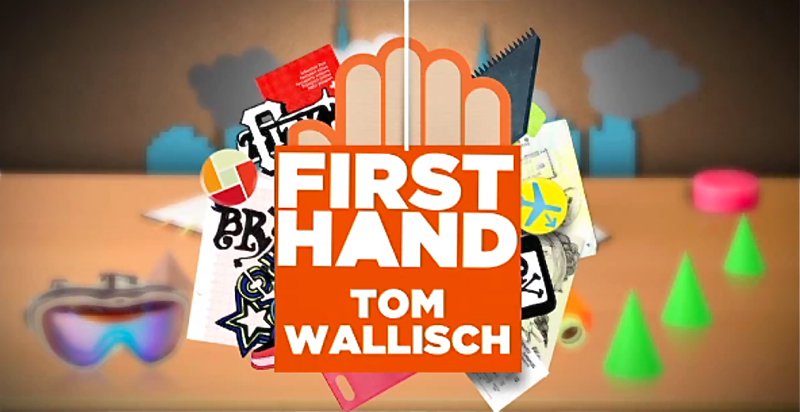 If you didn't get the chance to see Tom Wallisch break history being the first (male) skier featured on Fuel TV's show "Firsthand", here's your second chance! Whether you couldn't find anyone that has Fuel in their cable plan or you're too cheap to buy from itunes, you now have an opportunity to watch it. But really… it's only $1.99 HERE. Buy it for less than a Big Mac and send Fuel a message to show more skiing! This episode was for a while the NUMBER 1 TV Show download…. T.O. SHOW got nothin' on freeskiing!
Take a look into the Pretzel man's life; from his Mom's blueberry pancakes to traveling the world. All the while sporting some kick ass ski boots! Check out the episode below and get a glimpse into what Tom's life is like, who he is and what makes him tick.
Killer boots man!