Toes Nappy, and Prady Berron
Pete Alport took this pretty sweet shot of me at Bachelor with his Point and Shoot Camera.  It is a Nose Tappy, really fun to do, just make sure your bindings are pretty tight on these little guys or you are going Knee first into (hopefully not Metal) whatever your jibbing.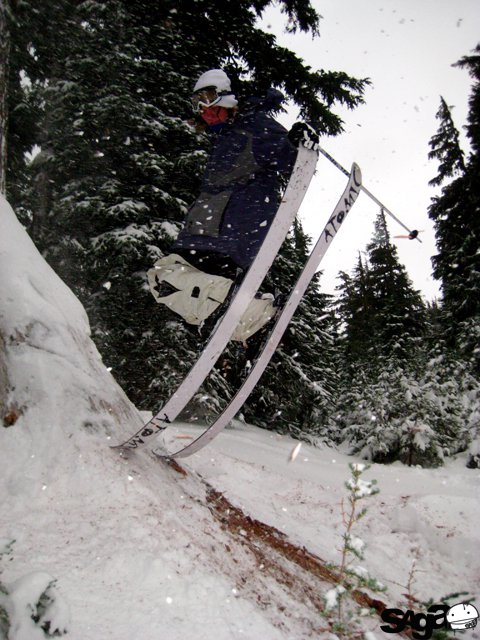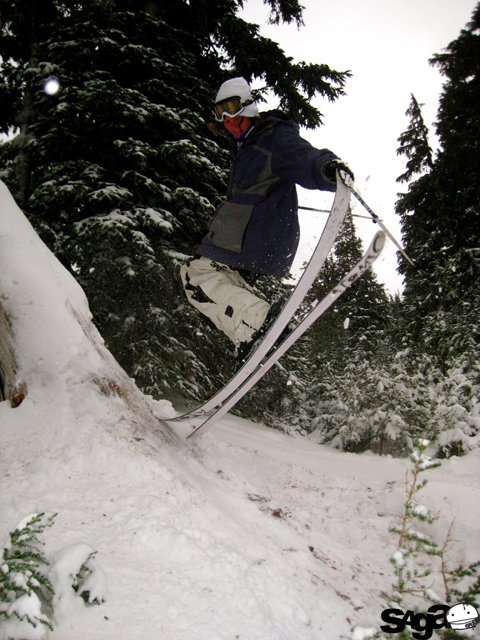 ÂÂ
I wanted to post this video of Brady Perron, he is skiing backwards alot, which is awesome, He is also wearing my favorite combo from last season, it is eggnog pants and purps jacket.