Tim Talk #4 Windell's Keeps On
Wanted to let you know that I did another Powder update, Tim Talk #4.  Check it out along with this sick Photo here by Darcy, who kills it with photos every day!  So much fun going on here at Hood, it is quite unexplainable, I have another sick cache of campers, and the sun doesn't seem to want to leave us.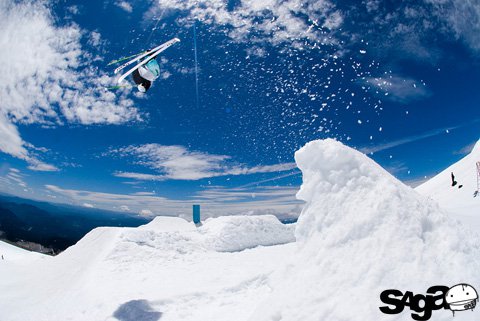 ÂÂ
If your not here, I hope that these updates make you excited for the next time you get to ski, and I wouldn't be too bummed if the next time you went skiing it was going to be in some deep fresh powder.  But damn, it is too early to think about that just yet, unless your in the southern hemisphere! jerks!