The Shredsauce mobile app is out!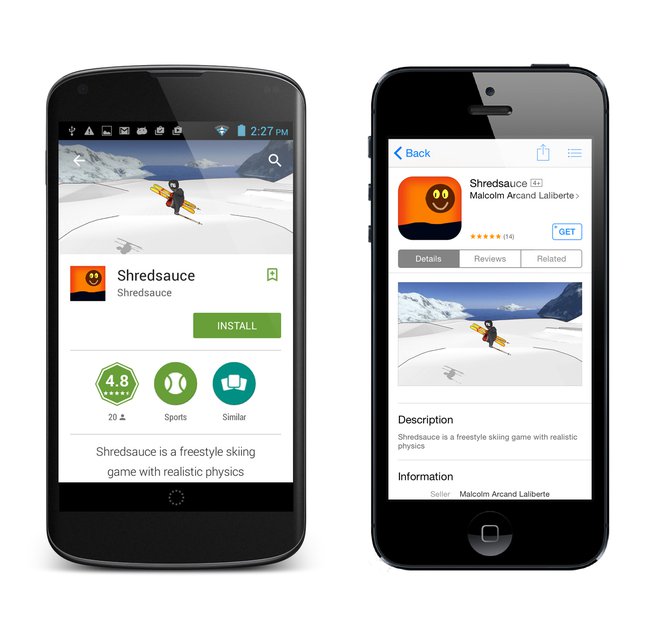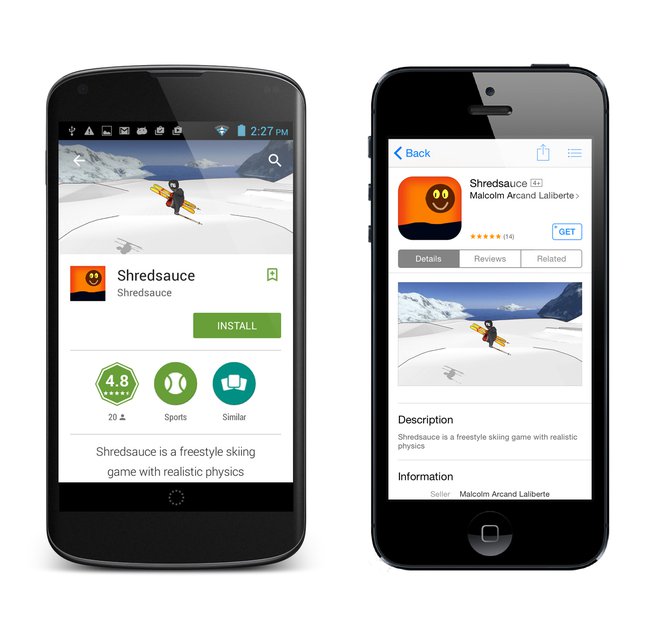 It's being released for free for iPhone and Android devices. Go get it on iOS App Store or Google Play Store.
Link to Google Play Store
Link to iOS App Store
Sorry for the wait! I'll be updating it so let me know what you think.