The Radical Radish: Ice Rink Accidentally First U.S. Ski Area to Open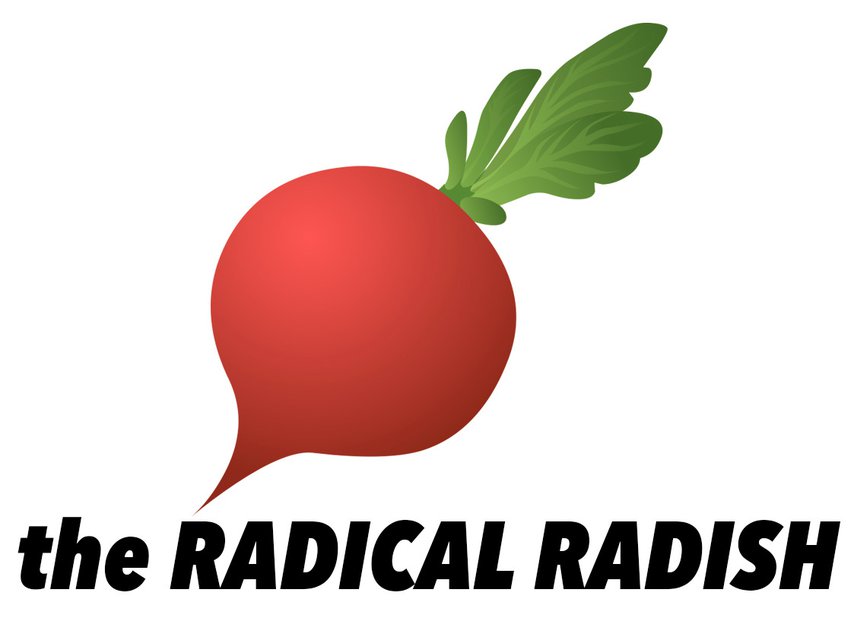 Sorry, Killington, but a new report confirms that a Rhode Island ice ink was actually the first ski area to open in the 2015-2016 season on October 16th, three day before the Vermont resort. Ice rink manager Tanner "Big Rig" Olson said he was surprised his venue had earned this distinction, but said he appreciates the recognition.Temperatures finally reached consistent lows that enabled Big Rig and his hard-working team of part time high school employees to keep the ice frozen. A National Ski Area Association spokesperson confirmed that due to the slight downhill tilt to the rink and the immaculate Zamboni grooming that the rink does indeed qualify as a ski area, stating "the rink does indeed meet our criteria. The grooming is on par with master like Deer Valley and Aspen." One of the opening day skiers commented "the ice is better here than Killington anyways!" Olson plans to embrace the publicity, and is even considering installing rails to the protestation of the local youth hockey team."I'd rather the kids were paying to skate the rink, but sometimes they come in and buy hot chocolate, and they're pretty quiet and not causing any damage so it really seems like a positive thing for the rink."
Reports confirmed that the Line Traveling Circus crew were already loading the van with PVC and getting ready to road trip to the tiny Rhode Island hockey rink. "Opening day is opening day, whether that's at Park City or Central Falls Community Hockey Rink, we're just excited to get on snow and hope the lines aren't too long." said Will Wesson.