The RESULTS ARE IN ~BIG AIR 2011~
The 2011 BIG AIR COMPETITION results are in!15 and under SKI1. Spencer Ryan2. Daniel Beamish-Lavoie3. Garret Eddy15 and under SNOWBOARD1. Matt Mageau2. Mike Varga3. Dan Carrol16 and over SKI1. Kyle Coxworth2. Brian Elliot3. Pelle Brolhman16 and over SNOWBOARD1. Rodney James2. Brock Macleod3. Miles RudkaBEST TRICKSKISpencer RyanSNOWBOARDDan CarrolCONGRATULATIONS! It was a great show and we thank all competitors for coming out.A HUGE THANK-YOU TO ALL OF OUR EVENT SPONSORS! Monster Energy, Rome, Scott, Scotties, Coal, 686, Sessions, Oakley, Clarke Sommervilles Sports, Bilf and the Brimacombe Proshop!As promised yesterday, here are more shots of the action!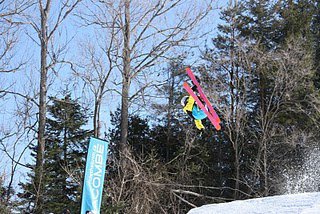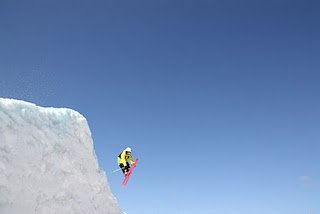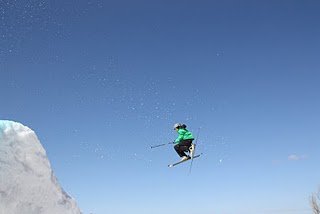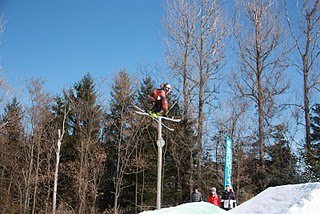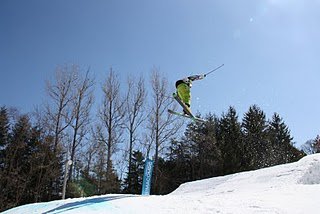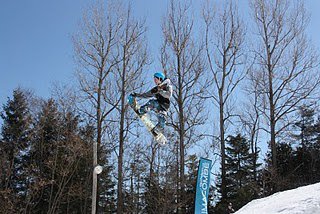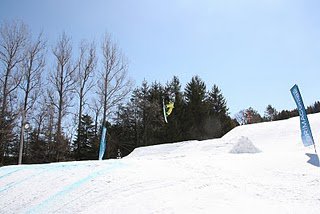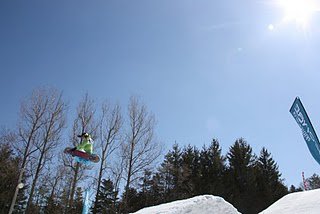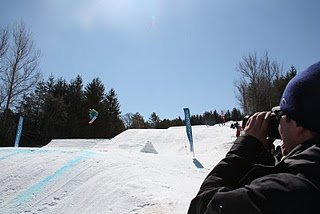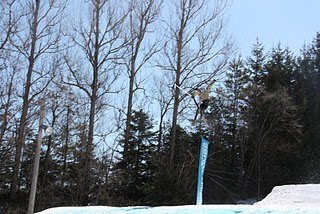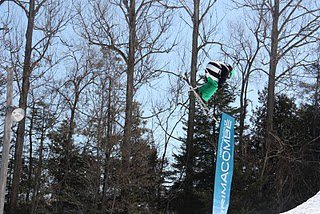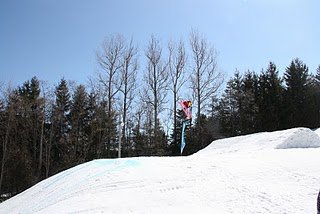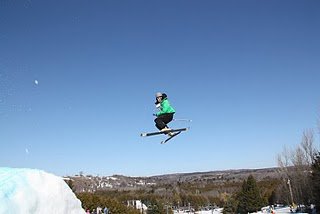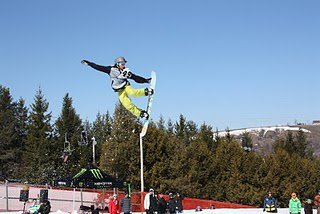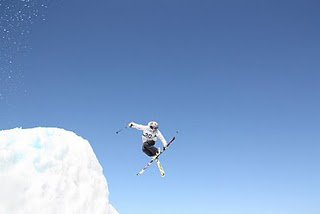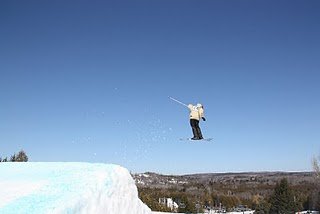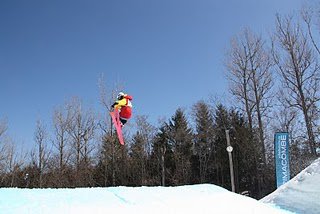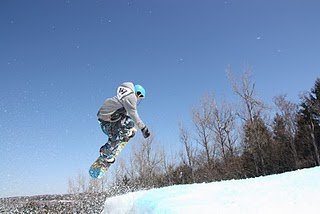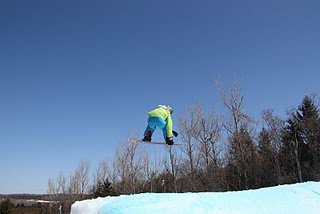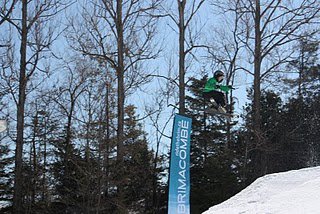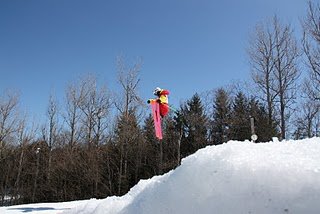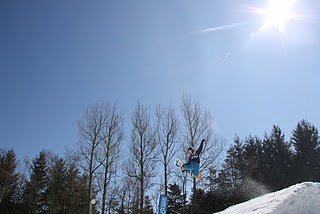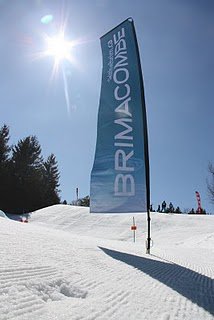 ***END THE SEASON WITH A SPLASH! JOIN US AS A PARTICIPANT OR JUST A SPECTATOR AT OUR ANNUAL PUDDLE JUMP SUNDAY MARCH 27th, 2011!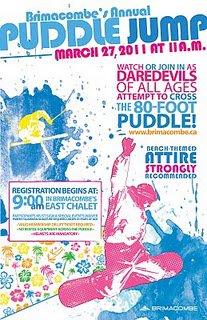 Immediately following the Puddle Jump we are proud to announce a FREE CONCERT featuring local rising stars ELEVEN PAST ONE!The rock-pop band from Bowmanville, Ont., formed in early 2007. Brothers Daniel Richter, Stephen Richter, and Joey Richter, along with Steve Patenaude and Nathan Meima, have performed in Canada and toured throughout the United States performing their debut album, The Ultimate Catch.***REMAINING HOURS OF OPERATION FOR THE 2010/11 SEASONSpring may be in the air, but there's still time to enjoy the snow at Brimacombe!Brimacombe will be open as follows, for the remainder of the season:Wednesday, March 23 9:00 a.m. to 10:00 p.m.Saturday, March 26 9:00 a.m. to 4:30 p.m.Sunday, March 27 9:00 a.m. to 4:30 p.m.Beginning Wed, Mar. 23, enjoy reduced full-day lift ticket rates!? Adults/Students $35? 13 & Under $31? 5 years & under $5 (when accompanied by a paying adult)On March 23, 26 & 27, Brimacombe will operate the Standard Chair, Magic Carpet and Bowl Chair only. No trails west of Flyer will be open.* All night passes will be accepted on the evening of Wednesday, March 23.All dates are, of course, weather dependant.Always check our website, or call the snowline (905-983-7669) before heading out!*** It's a great day AT THE BRIM! Cheers, Mark