The Park is Getting Packed Full of Features
January 2, 2009 – Sun Peaks, BC – The Park Crew worked hard last week to get the Terrain Park open from top to bottom for the last few days of the Christmas break. We opened up the top section of the Terrain Park on New Year's Day with ten new features to play on. The new features included four jumps ranging from 15' to 55', back to back C-Box's, a big flat down rail, 30' down rail, 24' flat rail, and the hitching post. The Park Crew will continue building next week adding even more features to an already sick park. Our cat drivers are in there every night tweaking it to make it that much smoother, so come check it out if you haven't all ready.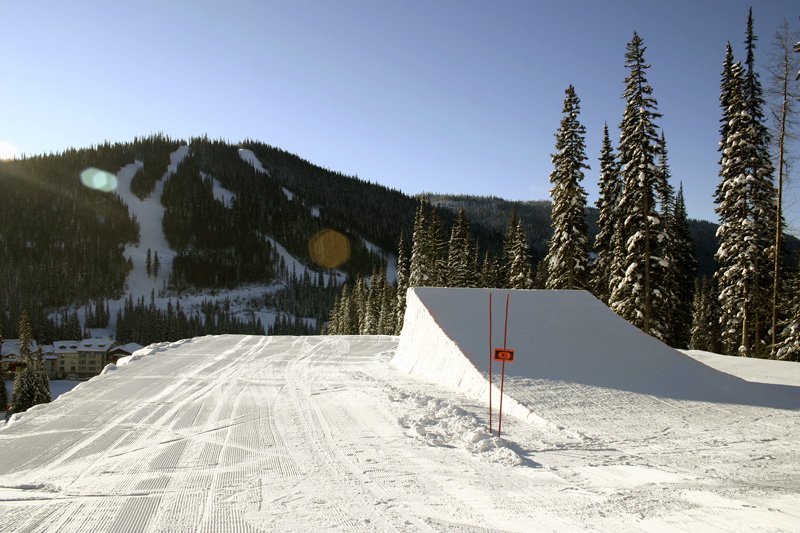 See you all in the park!
Toby Ianson 
Terrain Park Supervisor