The North Face Polish Freeskiing Open 2011 powered by FIAT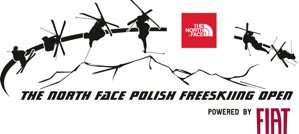 The North Face Polish Freeskiing Open 2011 powered by FIAT
Riders from over ten countries have already confirmed their participation in The North Face Polish Freeskiing Open 2011 powered by FIAT. The event will be an unique chance to see top European freeskiers competing in Central Europe. For the 3rd time competition will be held in Zakopane at the feet of magnificent Tatra Mountains on the 28th - 29th of January 2011. TNF PFO 2011 is also the International Freeskiing Championship of Poland.
Apart from The Champion of Poland title and all prizes in Big Air and Rails contest there is much more to win at The North Face Polish Freeskiing Open 2011 powered by FIAT. Upcoming edition once again teams up with the Association of Freeskiing Professionals to become one of the stops of the AFP World Tour. It is also a big chance for young unsponsored freeskiers, four of whom will get a special invitation to the finals of The North Face Ski Challenge presented by GORE-TEX in Val Thorens Participation in the event is a great opportunity for young skiers to start their professional career.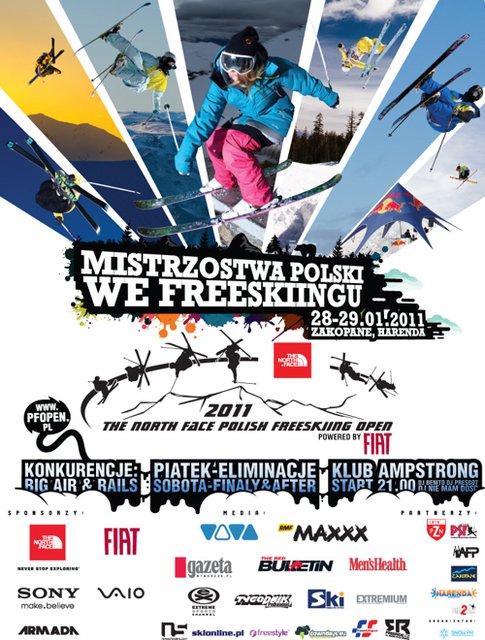 The complete list of sponsors is already known. Beside The North Face, the event will be also supported by Fiat, Sony Vaio and Armada. Thanks to them total prize purse exceeds 50 000 zloty, including cash prizes of 15 000 zloty (4 000 euro).
Registration for TNF PFO 2011 is open until 15th of January at http://www.pfopen.com.