The NS Newsletter, September 2nd, 2013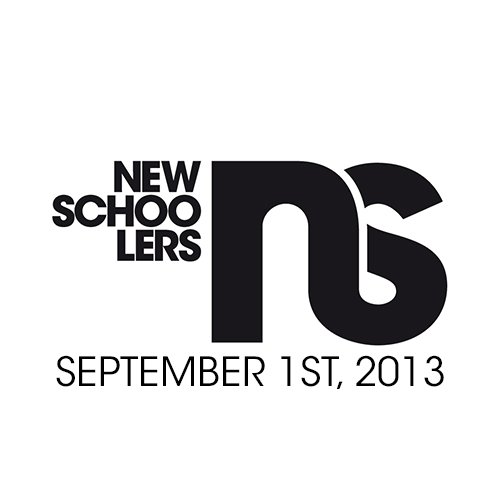 We just launched our revamped review section! Check it out here and let us know what you think in this thread... and don't forget to update your reviews!
In case you missed it, Stept Productions just released Sean Jordan's full part. Pick up your copy of MUTINY in the Stept store here.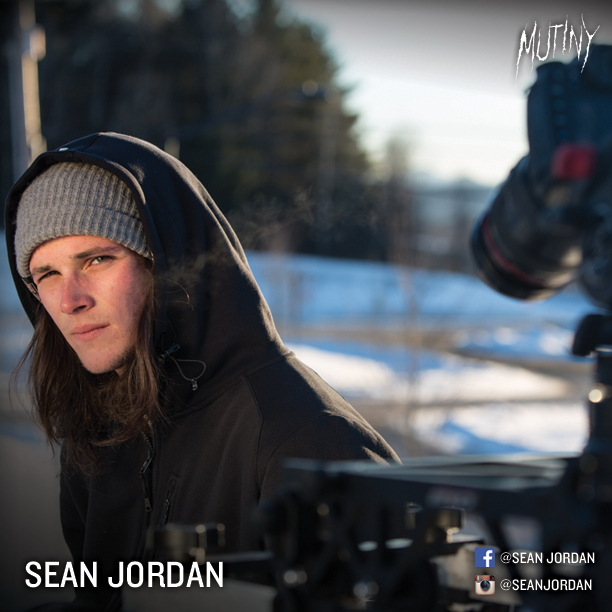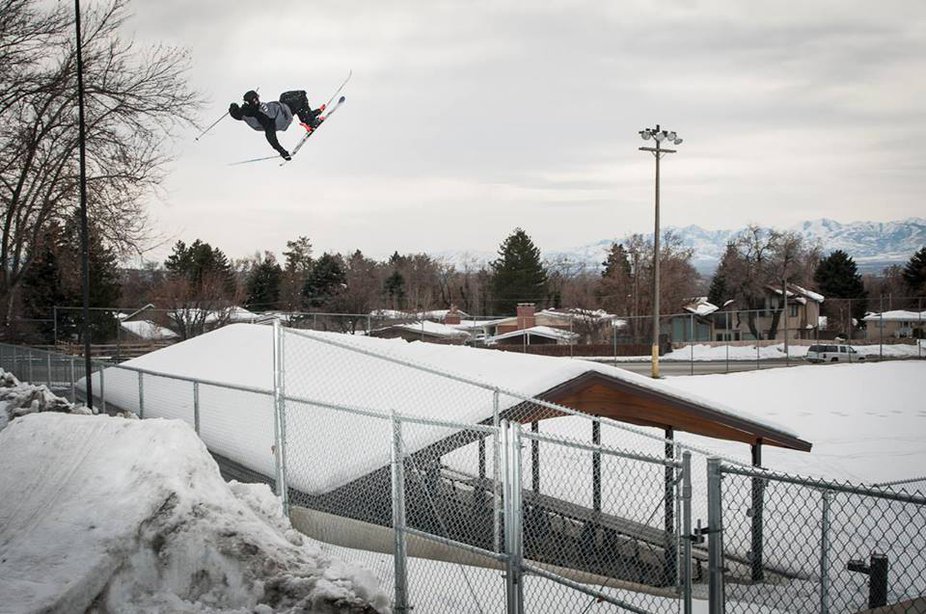 Only a couple more days to get in your questions for our Inspired Media Concepts and Dale Talkington crowdsourced Q&A's... what are you waiting for?!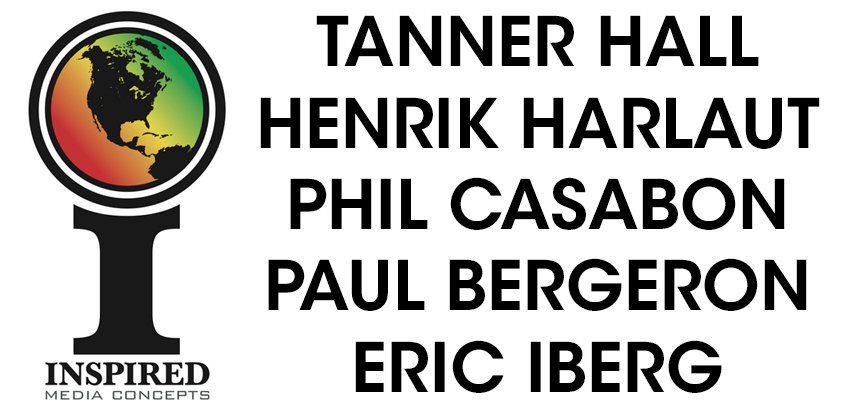 Pick up one of our brand new O'Neill x Newschoolers jackets here.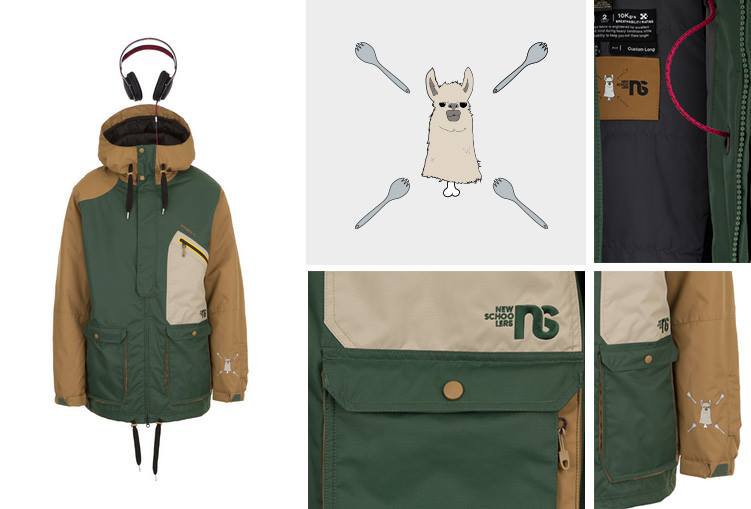 ---
The top photos from last week
https://www.facebook.com/ns.newschoolers/posts/10151639485869103
https://www.facebook.com/ns.newschoolers/posts/10151636668834103
https://www.facebook.com/ns.newschoolers/posts/10151634739809103
https://www.facebook.com/ns.newschoolers/posts/10151633051059103
https://www.facebook.com/ns.newschoolers/posts/10151631180299103
https://www.facebook.com/ns.newschoolers/posts/10151628905709103
https://www.facebook.com/ns.newschoolers/posts/10151627007529103
---
The top videos from last week
http://www.newschoolers.com/watch/654227.0/David-Taylor---7-Springs?c=11&o=10&t=6
https://www.facebook.com/ns.newschoolers/posts/10151636678384103
http://www.newschoolers.com/watch/653936.0/Meeks-12-13-Streets-keep-calling?c=11
https://www.facebook.com/ns.newschoolers/posts/10151634766329103
http://www.newschoolers.com/watch/653565.1/LOGAN-BINGAMAN-12-13?c=11&o=10&t=6
https://www.facebook.com/ns.newschoolers/posts/10151633116639103
http://www.newschoolers.com/watch/653193.0/Bunchoshots?c=latest&t=6
https://www.facebook.com/ns.newschoolers/posts/10151631189474103
http://www.newschoolers.com/watch/653570.0/iF3-2013-Global-Teaser?c=11
https://www.facebook.com/ns.newschoolers/posts/10151628922504103
http://www.newschoolers.com/watch/653454.0/Totally-Trevor-2-4--Cement-Surfers?c=11
https://www.facebook.com/ns.newschoolers/posts/10151627370569103
---