The ?Why I Love My Home Mountain Contest? Is over And we have The Winners!!!!
The ?Why I Love My Home Mountain? Contest is finally over and went better than we ever could have imagined! Over 91 of you submitted entries repping your home mountain and telling everyone why it?s the place to be. After days of reading and tallying the votes, it?s time to announce the winners. Drumroll please…
1st prize– Oliver Kane- My Home Mountain, My Heaven
Winner of a Contour GPS Camera, Dakine Baker Backpack, Dakine Fillmore Gloves, Red Protection Helmet, and Anon Goggles
2nd prize– Trevor McDonald- How Could You Not LOVE Bromley?
Winner of a Dakine Baker Backpack and a Red Protection Helmet
3rd prize–Skyler Clark- Best Mountain Ever!!
Winner of a Red Protection Helmet
Thanks to our partners, everyone who wrote in, and a special congrats to our winners! Stay on the lookout for more great contests from SASS Global Travel.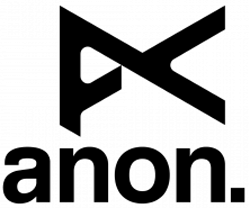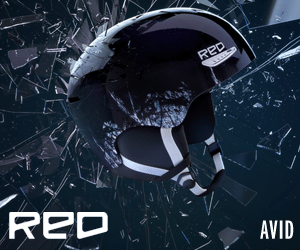 Come on Down to Argentina and Find a New Mountain To Love


Rating: 0.0/10 (0 votes cast)