The Inspired Movie Tour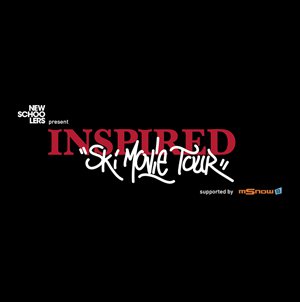 Phil and Henrik are doing something different. As two of the most unique and creative skiers in the game, they are constantly pushing the boundaries of skiing and adding their own flavour to the sport. This Fall they are innovating once again by returning their focus to skiing's roots. They will be on the road premiering their films "Keynote Skier" and "Road to Zion" across North America, bringing their productions to you before the online release on Monday, October 20th.
http://www.newschoolers.com/watch/723706.0/-Road-To-Zion--teaser?c=11
http://www.newschoolers.com/watch/722835.0/-Keynote-Skier--Teazer?c=11
We want to recognize the grassroots mentality that Phil and Henrik adopt in their skiing, and turn it over to the Newschoolers community. At each stop along the tour, we want NSers to come out and cover the premiere as they see it. Give us your honest view of the movie, the venue, the vibe – whatever it is that you want to pick up on. We want to reach out to you guys who might have an inspired idea for a new article or new take on the tour, and let you run with it. This is your chance to meet the minds behind the Inspired tour, and get an in depth look at how Phil and Henrik operate.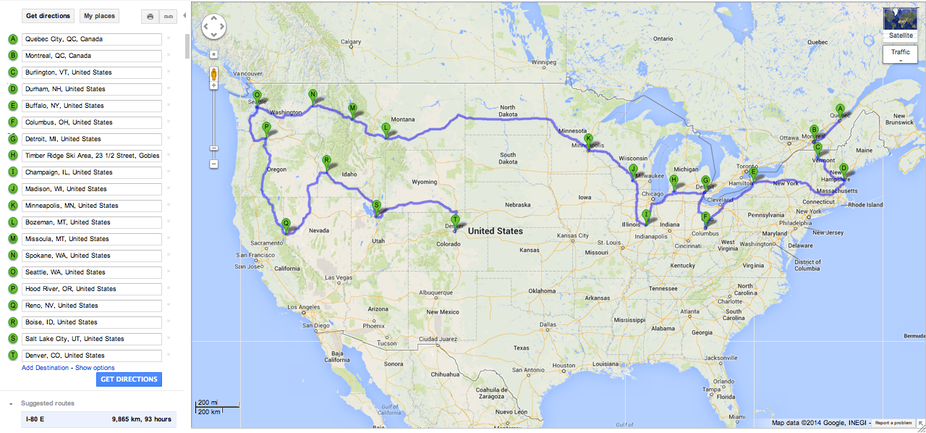 The best content will be shared by Newschoolers and the Inspired family. We want to showcase your talents and help you make connections with some of the most creative individuals in the industry. This is a part of skiing history and we want to help you participate in it. Let us know what your big idea is so we can help you make the right connections to fully capture the experience. Or just go, and report and give us your take on what the Inspired tour is all about, or what it means to your hometown. The possibilities are pretty much endless; do you have what it takes?
We will also hook up our favourite editors, writers or journalists with Newschoolers gear to recognize their efforts and make sure they're well dressed.
Sept. 12 - Quebec City, Canada
Sept. 14 - Montreal, Canada
Sept. 15 - Burlington, Vermont
Sept. 16 - Durham, New Hampshire
Sept. 17 - Buffalo, New York
Sept. 18 - Columbus, Ohio
Sept. 19 - Detroit, Michigan
Sept. 21 - Gobles, Michigan
Sept. 23 - Gobles, Michigan
Sept. 23 - Madison, Wisconsin
Sept. 26 - Minneapolis, Minnesota
Sept. 30 - Bozeman, Montana
Oct. 1 - Missoula, Montana
Oct. 4 - Spokane, Washington
Oct. 5 - Seattle, Washington
Oct. 6 - Hood River, Oregon
Oct. 8 - Lake Tahoe, California
Oct. 9 - Boise, Idaho
Oct. 10 - Salt Lake City, Utah
Oct. 12 - Denver, Colorado

The Newschoolers crew will be at the Montreal stop, so make sure you come check out the films, skate the bowl and have a beer with both Phil and Henrik. Autograph session and product giveaway are also on the schedule.